Young Jordanians Win Global Sustainability Award at The Prince's Trust Awards 2022
Young innovators from Jordan win inaugural Prince's Trust Group Sustainability Award at star-studded ceremony in London
This week, three young Jordanians from our Enterprise Challenge programme with INJAZ in Jordan won a prestigious new sustainability prize as part of The Prince's Trust Awards at a ceremony held in London's Theatre Royal Drury Lane. The awards, which celebrate young people from across Prince's Trust programmes, were broadcast to audiences across the UK for the first time on ITV. 
For most people, speed bumps are a common and unremarkable road safety feature. But for this team of remarkable teenage entrepreneurs in Jordan, they're an inspiration.  
Fifteen-year-old Zaid, Maya and Mohammad came up with an ingenious way to use speed bumps to generate electricity. The trio's prize-winning business concept, EcoRoad, sees the bumps adapted to absorb and transform kinetic energy from passing cars, with the electricity then stored in batteries for sale.   
"Our business idea is about tackling the energy problem and environmental issues," explains EcoRoad team leader Zaid. "Jordan has lots and lots of road bumps, so we thought we may as well use them".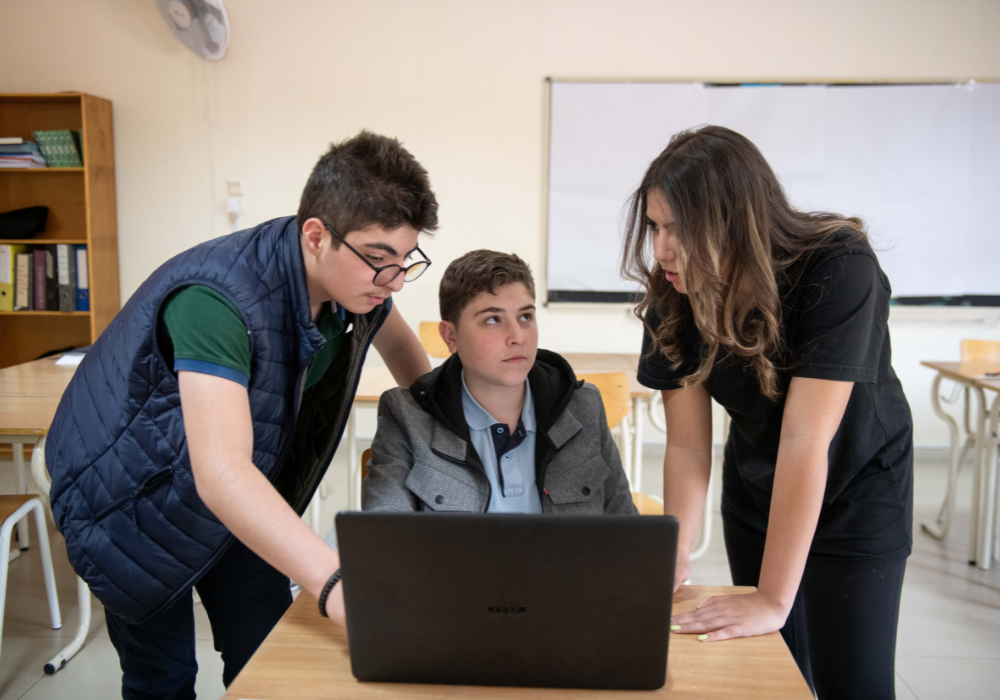 The team have now secured seed funding for their idea, and the prototype is under technical development with a local company.   
The team developed the idea whilst taking part in our Enterprise Challenge programme, delivered in partnership in Jordan with our long-time partner INJAZ. The programme inspires young people in Jordan to develop practical business skills through coaching, mentoring, and a virtual business simulation game.  
Zaid, Mohammad and Maya already beat 2300 participants of the programme from across Jordan to be crowned winners of their national Enterprise Challenge competition, but the EcoRoad team are now double champions. To win The Prince's Trust Group Sustainability Award, the team's idea was assessed based on its environmental and community impact, approach to innovation and the use of resource and ease of replicability.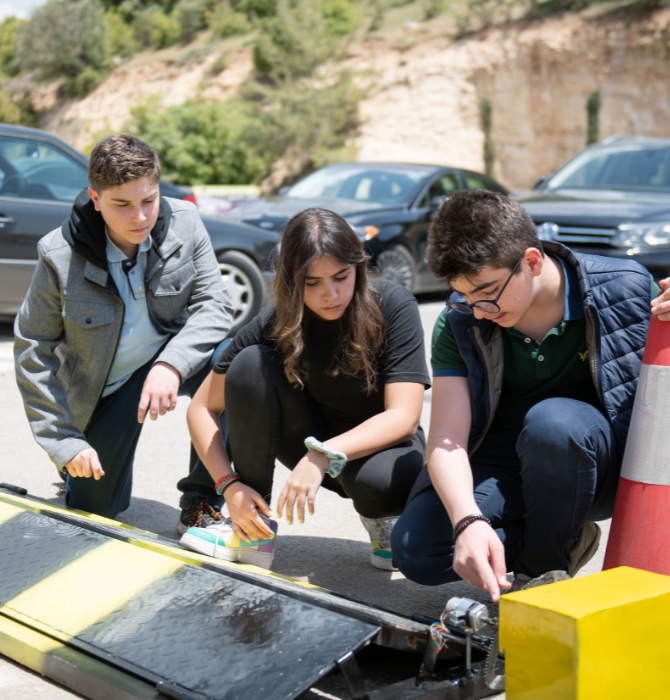 The award was presented by Edward Enninful OBE, Editor-in-Chief of British Vogue and Global Ambassador for The Trust. During the ceremony, Edward commented: 
"As Global Ambassador of The Prince's Trust, it is such an inspiration to witness the stories of young people being supported around the world. The Prince's Trust Group Sustainability Award is a fantastic showcase of the work The Trust and young people are doing. 
"The winners of this award are a group of school students from Jordan, who were challenged with coming up with a sustainable business idea. The team far exceeded expectations and their invention is a brilliant solution to help our world". 
Commenting on the win, EcoRoad team leader, Zaid, said:  
"Winning this award means so much to us as a team. It will help us to inspire other young people to create change. I suggest that all young students invest their time in projects like these – it's important for our futures and for everyone around us as we look to build more sustainable lives".