Selangor Youth Community (SAY Community)
TEAM programme Malaysia
TEAM is an intense, nine week  personal and professional development programme to provide second equal chances to the at-risk youths in Malaysia with the end goal of providing them access through three different types of opportunities; Employment, Education, Entrepreneurship.
There are not many equal opportunities for every youth in Malaysia, especially for the at-risk youths. Thus it could pose a threat for the future developments of society.
In 2018, 640 students on rehab from 8 prisons have nowhere to go once they were out.
Proportion of unemployed youth in the labour force is significantly higher than that of adults.
In 2018: Global Skills Gap in the 21st Century Report stated that teamwork is one of the top three important employability skills.
Throughout the nine week TEAM programme, young people will have to complete five stages of activities with different modules and assessments followed by a six months monitoring plan.
SAY
Selangor Youth Community (SAY) is a leading youth network to catalyse youth engagement and development in Selangor founded by His Highness Tengku Amir Shah Ibni Sultan Sharafuddin Idris Shah Alhaj. It is a non-profit, non-political and non-governmental organisation that aims to create a community of youth, for youth and by the youth themselves. Inspired by the Raja Muda of Selangor's vision for His state to be a vibrant and dynamic youth community, SAY Community aspires to provide an avenue to connect Selangor youths to development opportunities.
With the help from Boston Consulting Group, a pro-bono data analytics was conducted to identify issues concerning youths in Selangor which become our four pillars of the organisation, which are :
Community Service
Entrepreneurship
Sports & Health
Arts & Creative
At SAY, we believe that young people can be a force for development given the right guidance and support. Under the Team Programme, a minimum of 45 young people will be supported through partnerships and recommendations from community experts to help them secure livelihood with source of income and meaningfully reintegrate into the society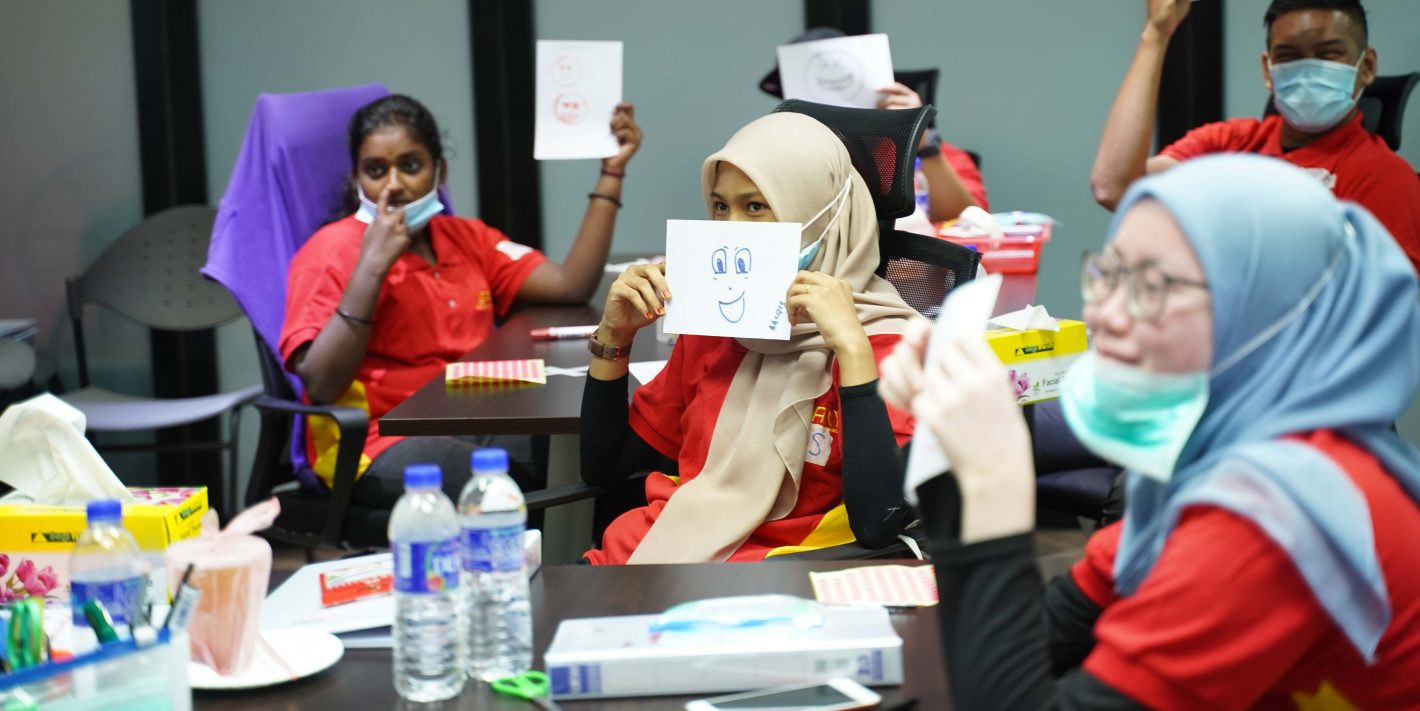 Learn more about our partners