Royal Barbados Police Force
Prince's Trust International has been working in Barbados since 2016 through delivery partners the Royal Barbados Police Force (RBPF). RBPF's mission is to provide the highest quality police service in partnership with our community to ensure a safe and stable environment.
The Royal Barbados Police Force has been delivering the 12-week Team Programme to young people aged 16-25 across Barbados.
The Team Programme aims to increase confidence, motivation and skills and as a result enables those young people to move (back) into employment, education, training, volunteering or an apprenticeship. The programme combines outdoor and community challenges with classroom-based learning, and is structurally designed to provide for active team-building, and gradually increasing skills development, including communication, reliability, confidence, motivation and resilience. Through developing these skills, young people are encouraged to think positively and pro-actively about their futures.
Personal development takes place throughout by the process of planning, action and review, and with a strong focus on team-building and helping their wider community, young people are encouraged to see their place in the world and the important contribution that they can make. The Team Programme is one of our longest running and most transformative programmes.
During their time with RBPF young people take part in a residential, community projects and work experience and receive support with getting a job or securing a place on a training programme. The Team Programme runs across the North, South and  Bridgetown areas of the island.
RBPF's mission is to provide the highest quality police service in partnership with our community to ensure a safe and stable environment.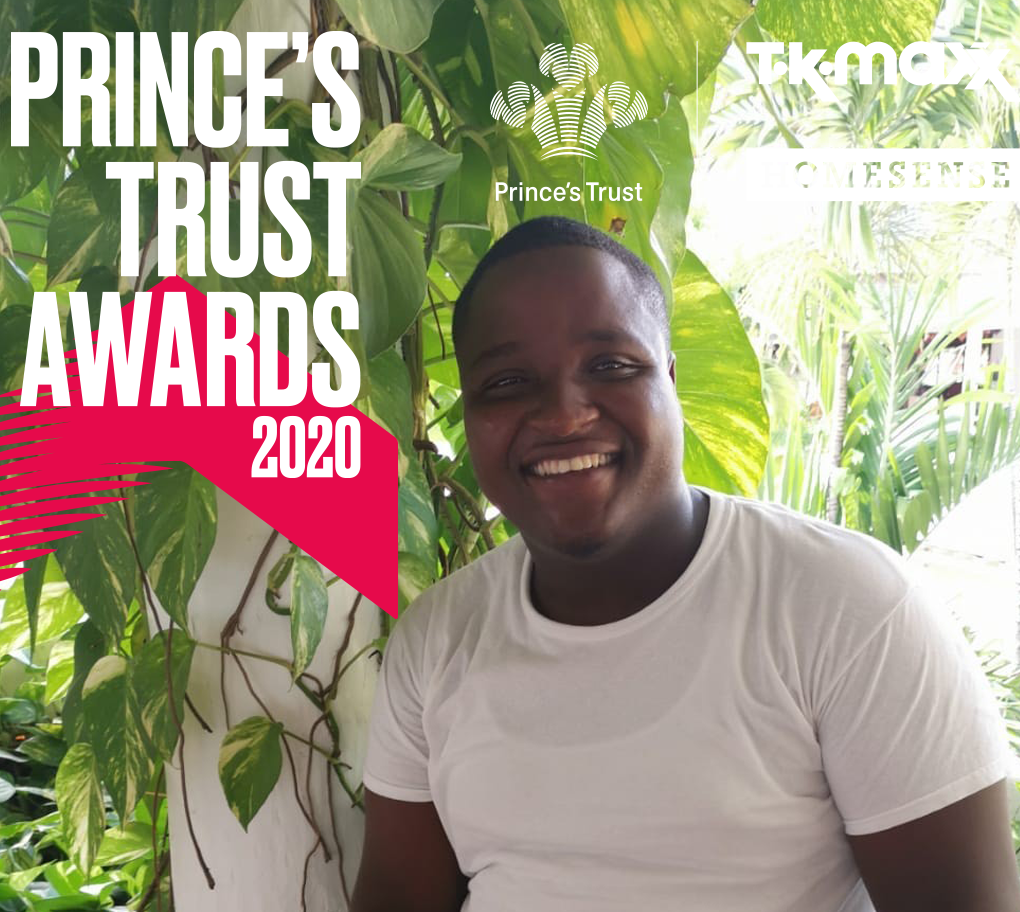 Akeme grew up in Fairy Valley in the south of Barbados. His mum and dad both work in farming, his mum with horticulture and his dad with animals such as horses, sheep and goats.
When Akeme got to secondary school age he started hanging out with a new group of friends and he began to dislike school. Instead of going to school and focusing on his exams, Akeme started to skip class and meet up with his friends. The group would spend their time hanging out with gangs on the island.
In 2016 a friend of his heard about the launch of PTI's TEAM programme in Barbados and recommended it to Akeme. He saw it as an opportunity get involved in something new on the island.
In March 2020 Akeme travelled to London to accept the Prince's Trust Global Award at The Palladium Theatre from HRH The Prince of Wales, as well as attending a dinner at Buckingham Palace. Akeme's story was featured globally on CNN International where he was recorded at home in Barbados with the Prime Minister of Barbados, Mia Mottley and the British High Commissioner to Barbados, Janet Douglas.
"Coming from the place I was in and the place I am now, this is just the beginning. When you find purpose you can't run or hid from it."
To find out more or sign up contact the Royal Barbados Police force:
Sergeant Gregory Cadogan:  822210
Sergeant Hallam Jemmot: 8361438