Prince's Trust International Launches Enterprise Challenge in Tanzania and Uganda
Building on the success of our partnership in Kenya, we are pleased to have expanded our work with Asante Africa Foundation to launch our first ever programme delivery in Tanzania and Uganda.
Having worked in partnership since 2019, we will now utilise Asante Africa Foundation's Leadership and Entrepreneurship Incubator (LEI) network to trail a small-scale pilot of the programme in both countries, giving young people a new opportunity to develop key entrepreneurship skills.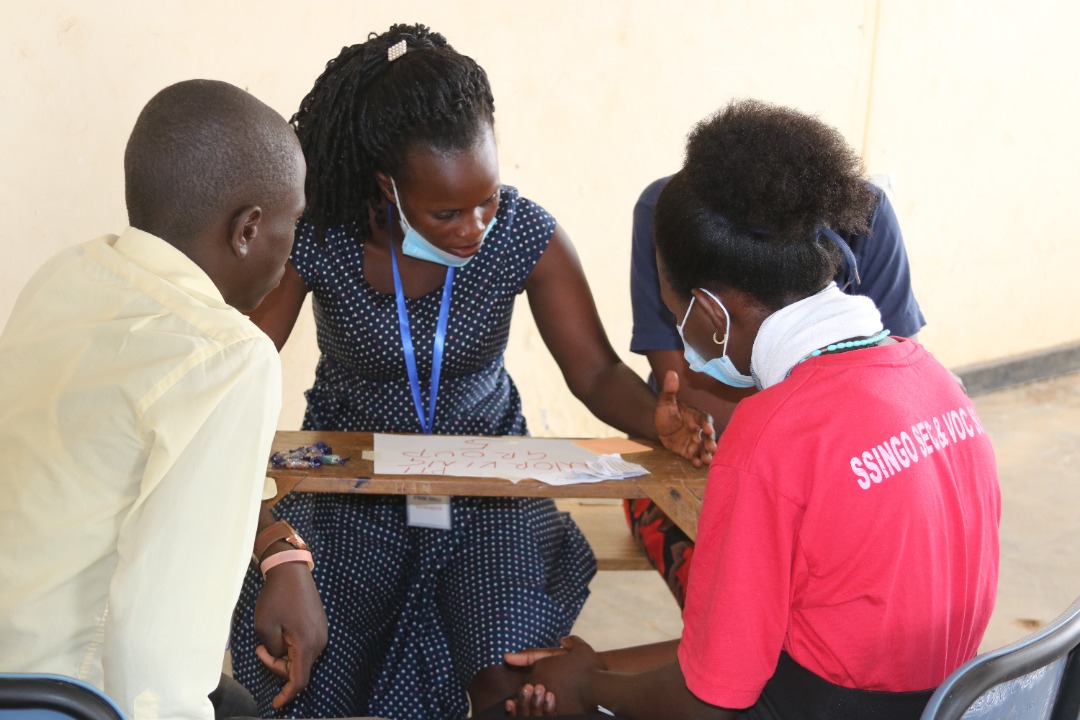 About Enterprise Challenge
Developed to supplement the school curriculum, Enterprise Challenge is an entrepreneurship programme that helps young people to develop business acumen that will aid them in launching their own businesses in the future. The programme also gives them the opportunity to practically apply their new skills in the development of real-life business plans, in competition for seed-funding to turn their business into a reality.
The delivery in Tanzania and Uganda will act as an opportunity to pilot our new "Pop-Up" business simulation game with secondary school students, supporting them to develop entrepreneurial knowledge, including basic business concepts and corporate ethical strategies.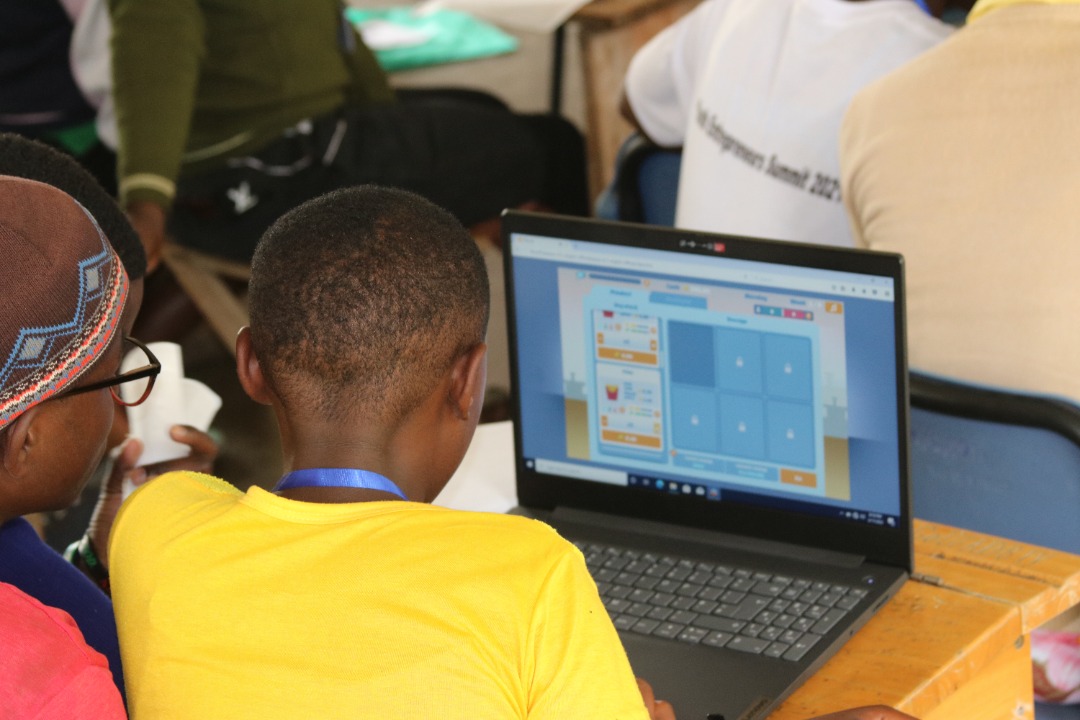 Alongside the practical implementation of skills through the simulation game, they will receive mentorship and guidance from business leaders to build on this knowledge and learn key life skills such as communication and teamwork.
The programme has had fantastic results in Kenya already, supporting hundreds of school-aged young people and encouraging many, including our 2021 Prince's Trust Global Award winner Ekalale Susan, to launch their own businesses.
Launching the Programme
In late 2021, Prince's Trust International delivered a two-day training workshop to Asante Africa Foundation's teams in Tanzania and Uganda, introducing them to the Enterprise Challenge programme.
Grace Mccatty, our Programme Manager for Africa travelled out to Tanzania and Uganda to deliver this training. She said,
"The opportunity to expand our partnership with Asante Africa Foundation to Tanzania and Uganda is testament to how successful our work in Kenya has been to date. The Enterprise Challenge programme compliments the existing work of Asante Africa Foundation and supports young people to learn how to set up and run their own businesses – something that for many young people in rural areas will be their only viable source of income. I am excited to trial our programme in two new countries and offer more young people the opportunity to learn all about how to become an entrepreneur."
The pilot of Enterprise Challenge in Tanzania and Uganda marks the first ever programme delivery for Prince's Trust International in both Tanzania and Uganda and will initially reach over 300 young people.