Globally, job creation is not keeping pace with the growing numbers of young people finishing school and moving into the labour market.
For millions of young people around the world, the promise of formal employment will never be realised. We work to give young people the knowledge and skills to succeed in self-employment and enterprise, equipping them to become the job creators of tomorrow.
The Enterprise Programme
The Enterprise Programme offers any young person with a business idea the chance to learn about what it takes to run a business and be your own boss. Typically delivered as a four-day intensive course built around interactive and peer-to-peer learning, young people explore:
the mindset of an entrepreneur
how to conduct market research
targeting customers and marketing
preparing a business plan
local business registration and tax for small business
raising capital and managing money
After completing the course, young people can apply to be matched with a business mentor, receiving help to develop, plan and test their business idea, and write a business plan. Unique to our Enterprise Programme, business mentors work with young people for up to two years, ensuring that they get much needed support to move from their idea to a fully fledged business. And because mentors can't always provide all the information young business people need, our programme coordinates mentors and mentees to organise additional trainings and top up sessions to support young people on their enterprise journey.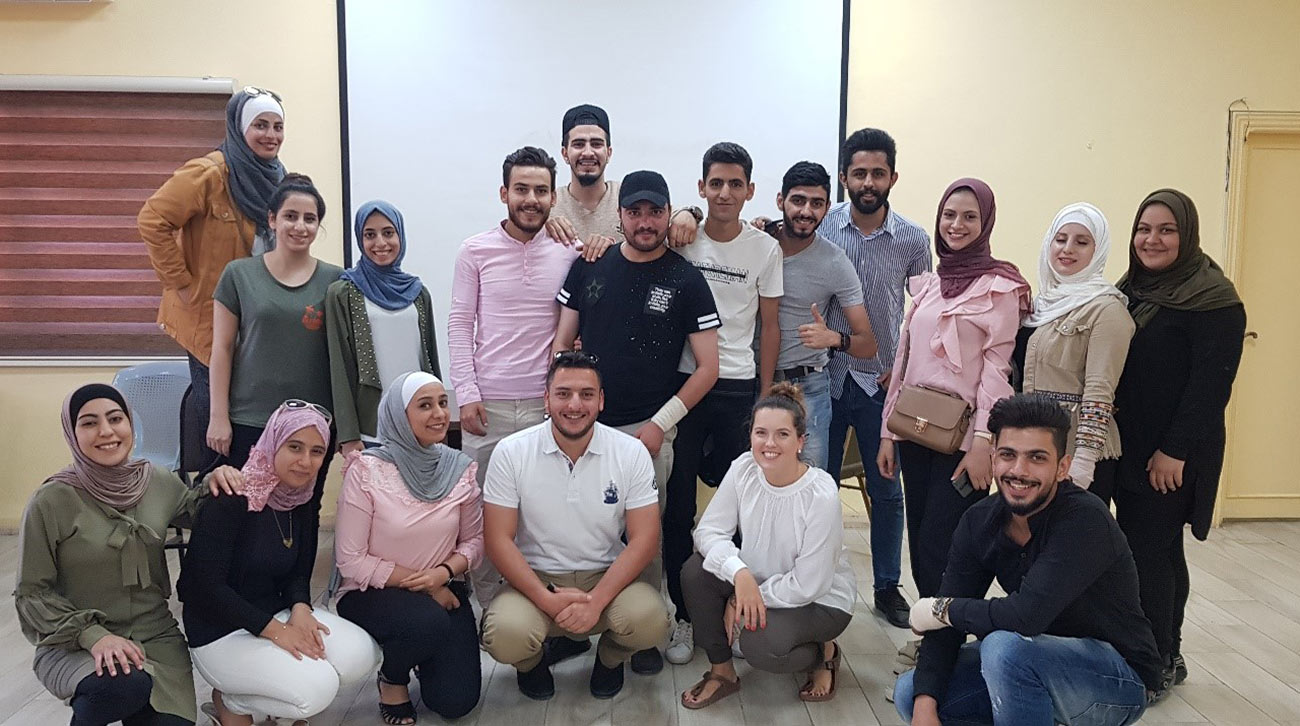 In addition to the unique mentoring included in the Enterprise Programme, we work with local partners and financial institutes to help young people gain access to youth-friendly start-up capital in form of small grants and low interest loans.
"[The Enterprise Programme's] strength lies in the integrated package of training, mentoring and financial support… the Enterprise Programme helps young people develop a range of skills to equip them to become business-ready including communication, confidence, money management, resilience, reliability, and setting and achieving goals."