We are living in transformative times, our digital delivery allows us to reach more young people and provide them with bespoke, targeted solutions to equip them with the skills to learn, work and thrive.
Prince's Trust International has grown steadily since its launch in 2015 through a series of programmes, taken from Prince's Trust in the UK and rolled out internationally through our delivery partners, allowing us to build our knowledge and understanding of young people in the international context.
In the wake of COVID-19, we are rapidly accelerating investment in the virtual delivery of our programmes using digital channels. This is a major focus of our future to provide certainty that, no matter the circumstance, we can continue to reach young people across the world.
We aim to achieve sustainable impact for young people by developing digitally and creating flexible programme content informed by local context and needs. We believe that digital technologies are agents of empowerment, and when employed alongside our youth-centred programmes, either through blended learning or as complimentary tools, can they can create real change for young people.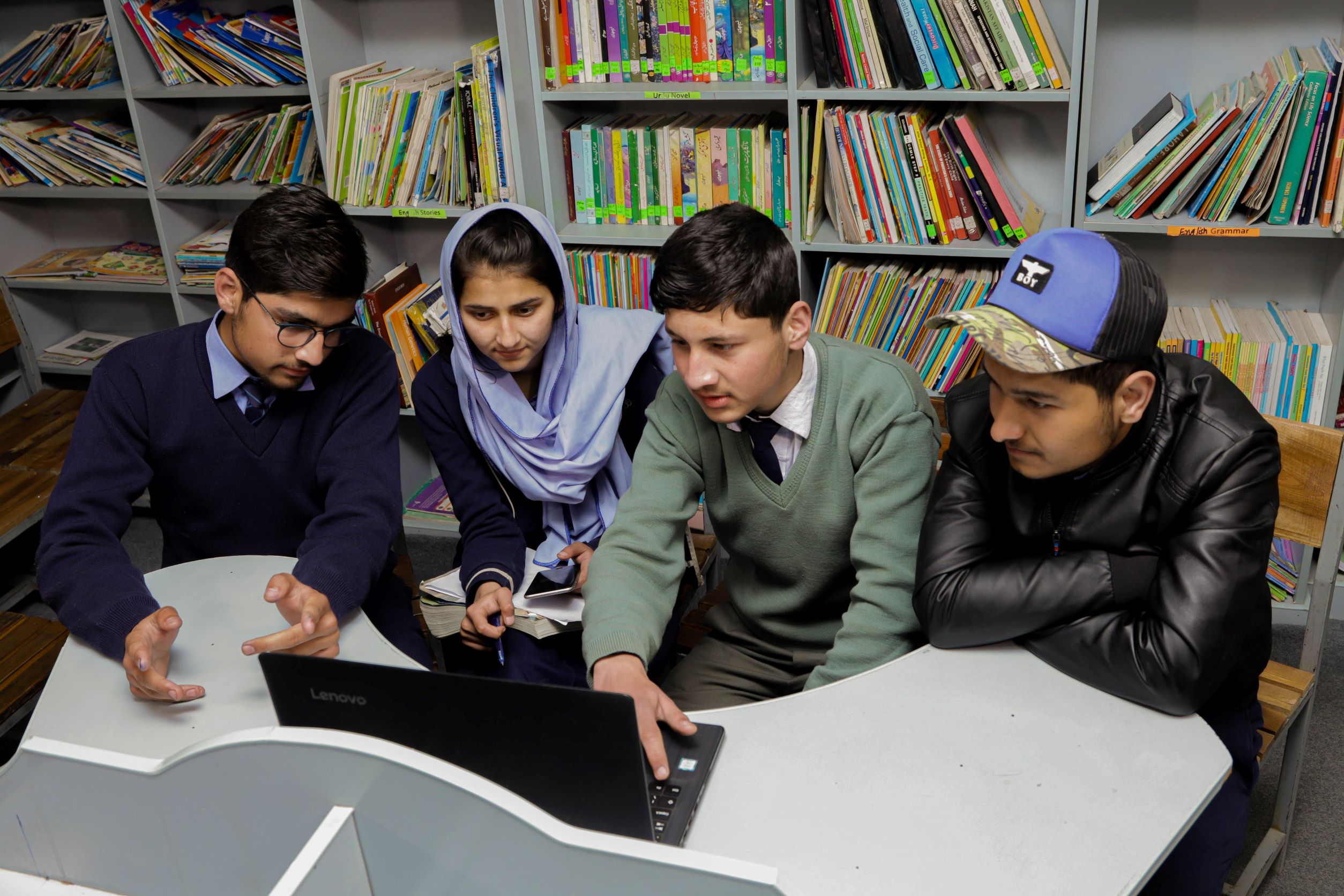 OUR MISSION AND GOALS
We design relevant, measurable and sustainable programmes, using a mixture of online and offline approaches. These programmes are informed by our knowledge and learnings (from the work of PTUK and our own existing global work), as well as an understanding of the young people that we are reaching.
We implement youth-centred digital innovations, putting our audience at the heart of everything we do and building out new ways to reach young people directly.
Currently, many of our programmes are in initial pilot stages, we look forward to sharing these innovations in late-2020.
To find out more about investing in our digital programmes, or sharing expertise, please contact us.