New Prince's Trust research on how young people view the 'Future of Work'.
Initial findings from international research highlights that young people want careers that will help solve some of the world's biggest challenges, despite the set-back of COVID-19.
Young people are facing one of the most turbulent times in living memory. The coronavirus pandemic has disrupted their lives, their education and their career aspirations; and they are facing significant changes to the world of work due to technological, demographic and climate change.
On 23rd June 2021, The Prince's Trust launched initial findings from research into the 'Future of Work' at an event attended by our President, HRH The Prince of Wales and international business leaders. The discussion, which built on the work of his Terra Carta initiative, called for efforts from employers to support young people into sustainable careers in emerging industries, such as green and digital, that can contribute to net zero ambitions.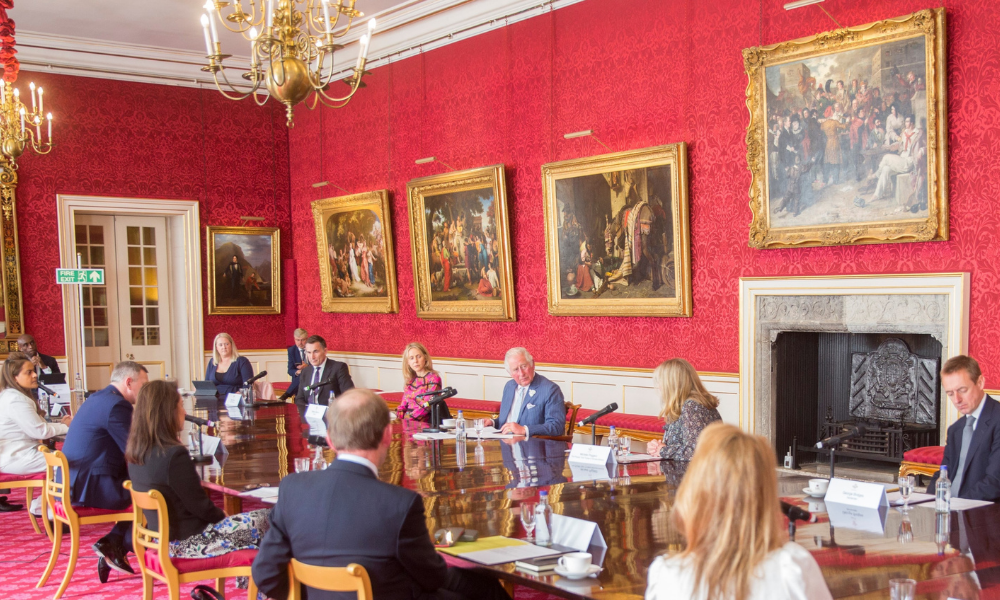 Future of Work Report - Initial Findings
Polling by YouGov of 6,073 young people aged 18-35 in Canada, Ghana, India, Pakistan, the UK and US shows:
78% of young people believe their generation can create solutions to some of society and the world's biggest challenges.
74% would be interested in a green job which helps tackle climate change, despite only 3% having their main job in the sector.
71% would be interested in a job in the digital economy which is seen as providing the most opportunities for young people across a range of sectors.
81% would consider whether the job has a positive impact on the community and wider world.
77% would consider the environmental impact of the company or sector when choosing a job.
Working in the green economy (45%) and health and social care (43%) are seen as the most likely ways to have a positive impact on the community / wider world.
Fieldwork was undertaken between 13th – 24th April 2021. The survey was carried out online.
The full report will be released later this year.
Will Straw, CEO Prince's Trust International, says:
"This new research highlights the optimism that young people have about their generation and role they want to play in devoting their careers to tackling the biggest issues facing the planet.
We have listened to young people and now look forward to advancing discussions with business leaders to provide more opportunities in sustainable careers for the next generation. It is vital that we all put young people at the heart of a successful and sustainable recovery from Covid-19.''
Initial findings from the 'Future of Work' research, supported by HSBC, highlight a sense of determination and confidence from young people to engage with careers and opportunities that help create solutions for our future world.
The full report into the 'Future of Work' will be released later this summer.