Malaysian Youth Launch Digital Mental Health Project
One of the most significant consequences of the COVID-19 pandemic has been its impact on the mental health of young people globally. This invisible side effect of lockdowns, uncertainty and loss has created long term implications that a group of young people from our TEAM programme in Malaysia hoped to address through their Community Project.
A crucial stage of the TEAM programme, the Community Project is designed to encourage young people to take an active role in their local area, as well as helping them to develop team building and communication skills for the future. With direction from the SAY, who implement the TEAM programme in the Selangor region of Malaysia, one of the groups was inspired to focus on mental health for their project.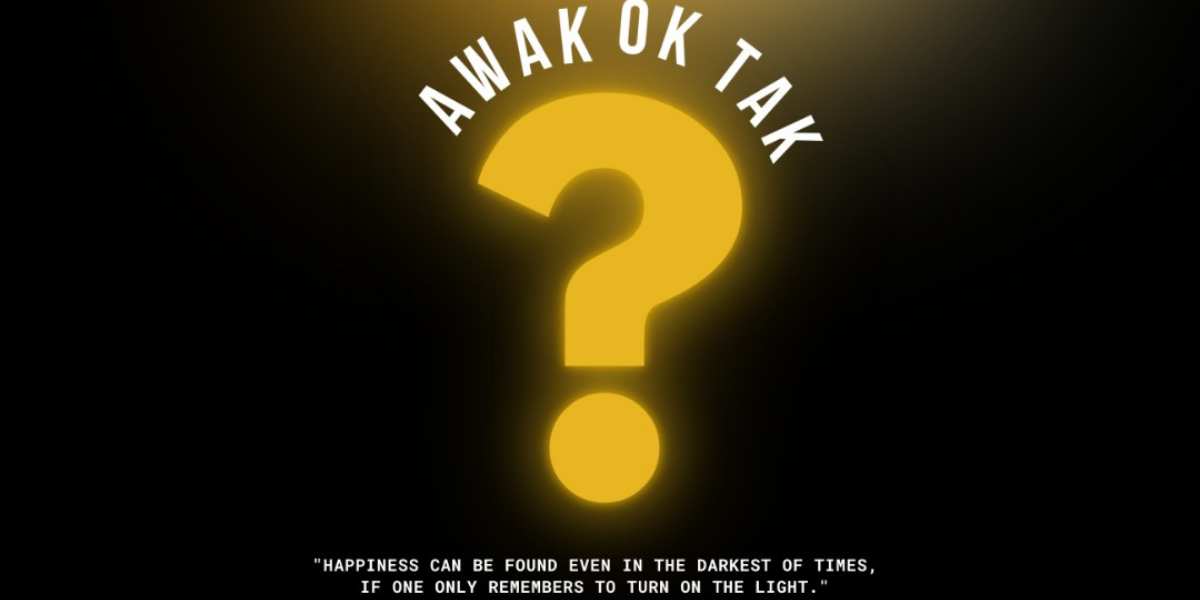 They were, however, faced with the challenge of supporting their local community at a time when direct contact was all but impossible. Unperturbed, they decided to set up an online mental health talk, which gave them the opportunity to support their community virtually when it was needed most.
 "…it was such a meaningful thing for us all to be able to come together and make something from nothing and help the young people."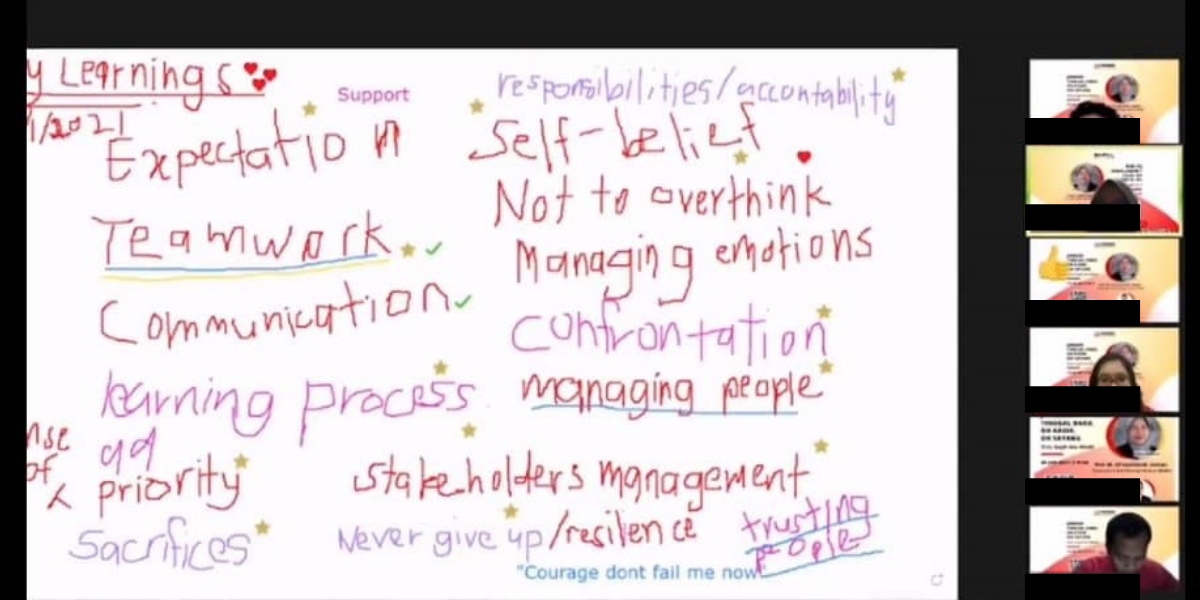 The team was incredibly passionate about their project, and despite some early challenges they successfully delivered their mental health talk to an online audience of more than 200 people. The talk focused on issues such as mental health and suicide prevention, and they received more than 50 questions at the end, proving just how engaged and encouraged the audience was.
 "I was afraid, sceptical even to see if there would be anyone joining, but the response was incredible! I am happy that it all paid off"
Since then, the team have been galvanised by the success of their online talk and decided to continue their mental health project through online fundraising. To date they have raised more than RM555 (£111) which will be spent on reaching those  in need of mental health treatment but do not have the financial means to seek help.
This project shows how communities have been able to come together digitally, in spite of lockdowns and travel restrictions over the last year, and how the TEAM programme gives young people the skills and awareness to seize opportunities regardless of circumstance.