How The Pandemic Sparked Digital Creativity in Greece
Prince's Trust International has been working with key partners in Greece to deliver enterprise, employability and education programmes for young people since 2018. Our programmes are designed to give young people in the country the opportunities, confidence and skills to get into work or self-employment and over the last year, through our partners across Greece, we have supported 1079 young people.
When the pandemic hit in early 2020 our partners were faced with the challenge of continuing to reach young people, whilst being unable to deliver their traditional programmes face to face. Digital innovation played a big role in the successful pivot of our partners Bizrupt and 100 Mentors, Corallia, and Knowl Social Enterprise, all of whom have continued to achieve huge impact despite the tricky conditions.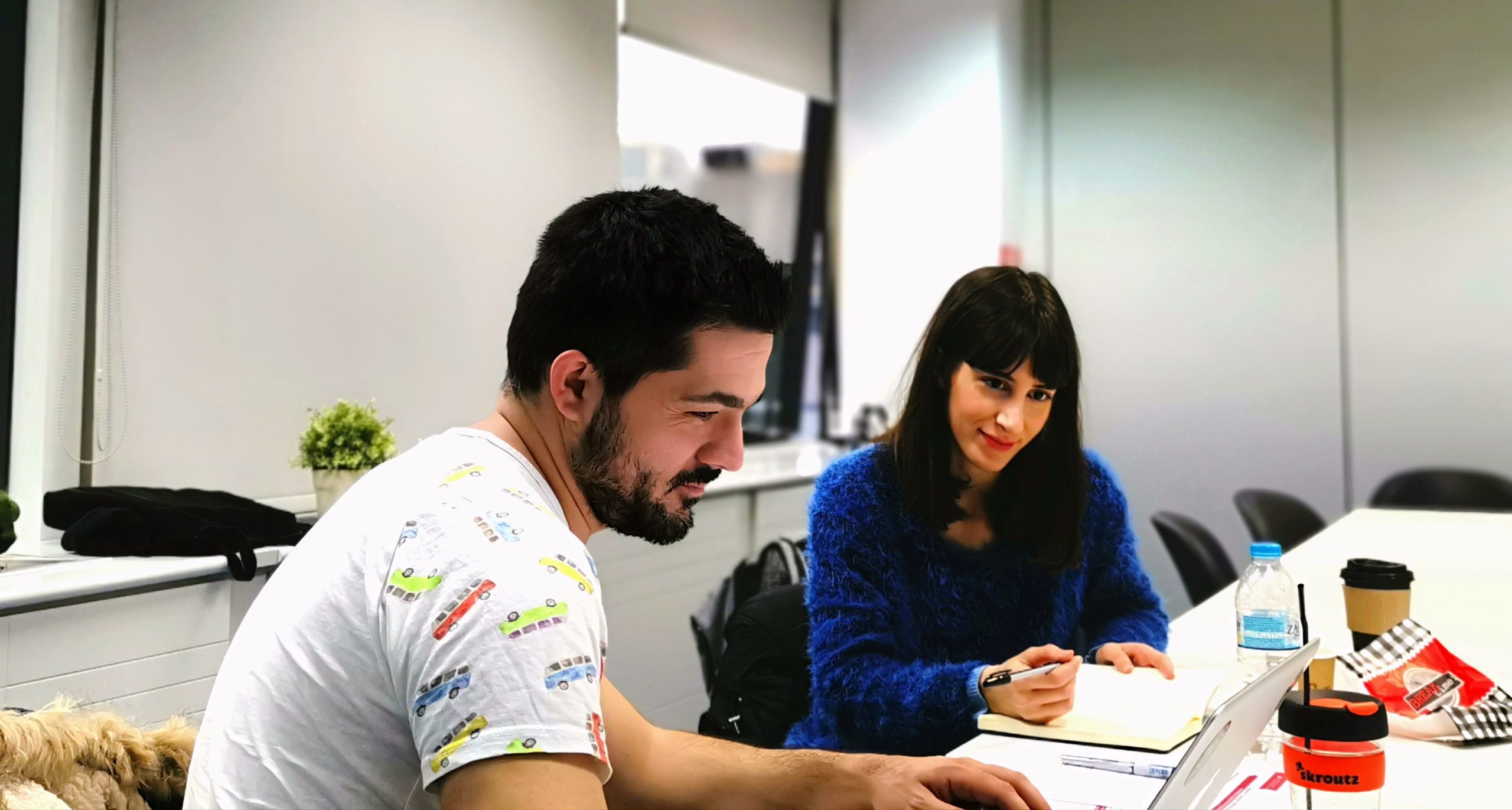 Knowl Social Enterprise
Having run successful employability programmes in Athens since 2018 including Ready to Work and Get Into, Knowl Social Enterprise had built up an extensive and varied employer partner network in early 2020. Working with respected organisations within longstanding Greek industries such as catering and hospitality, retail and customers services and travel and tourism, further delivery of Get Into, Ready to Work and a new programme of Get Hired was planned.
However, in March 2020 it became evident that programme delivery in the year ahead would look drastically different, due to the Global COVID-19 pandemic.
Knowl reacted to this crisis impressively – immediately consulting with employers that were no longer in a position to offer employment opportunities and proactively engaging employers that had an increased urgency to recruit reliable, well prepared employees.
Reacting to the COVID crisis quickly and effectively – Knowl shifted their focus to repurposing the Ready to Work programme. They worked hard to connect with unemployed young people over the phone, adapted their training material and quickly began delivery of Ready to Work through appropriate digital tools.
Between April 2020 and March 2021 Knowl supported over 150 young people into employment predominantly in the customer service and food retail industries.
Looking to the future Knowl aim to continue to be flexible, creative and proactive in order to respond to local needs and context in Greece. They are reconnecting with many employer partners in the retail, catering and travel industries that are looking for employees once again.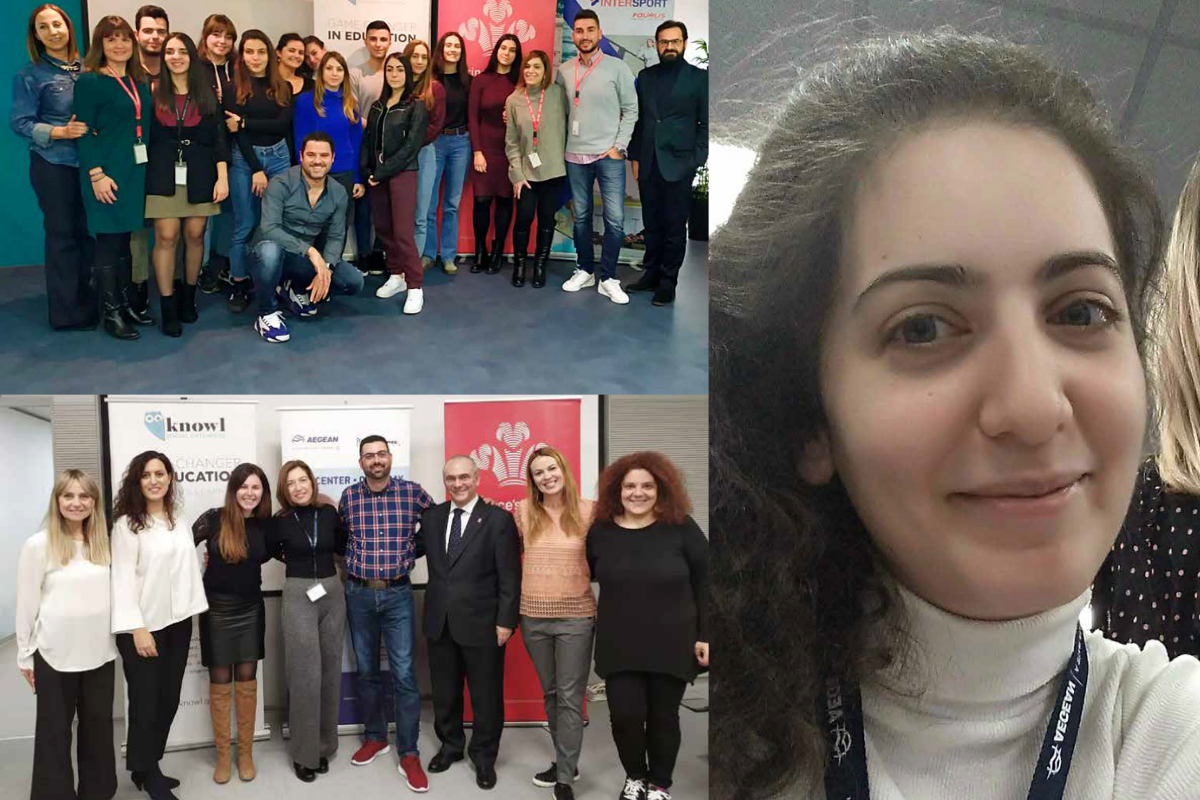 Corallia
In March 2020, Corallia transferred all the 'Be Your Own Boss' programme online and have been supporting young people digitally ever since. Between March 2020 and March 2021 a total of 241 young people were supported, exceeding the original target by 56%.
This move has enabled the programme to reach young people across all of Greece, which would not have been possible from the Athens location. Momentum has been building through increased traffic to their website which received a record 1450 unique visitors during March 2021, almost double the amount in April 2020, proving the effectiveness of their increased digital promotion and delivery. Numbers at the Explore Enterprise Course increased too, and in February, HRH Prince Pavlos took part in the BLG of Sotiris Economou, giving useful feedback and advice all the way from the USA.
Evgenia, Project Associate for the 'Be Your Own Boss' programme says, "Last year was challenging for the programme as we had to transform each stage digitally, but we are very proud to have done that in such a short period of time and that we never stopped delivering the programme to young people."
"In less than a month we transformed all the areas of the course, including the seminars, mentoring and business launch group. After doing that, it has been great to have participants and young people able to join the programme from all around Greece."
To learn more about our work with Corallia and the results of the Be Your Own Boss programme read our latest update here.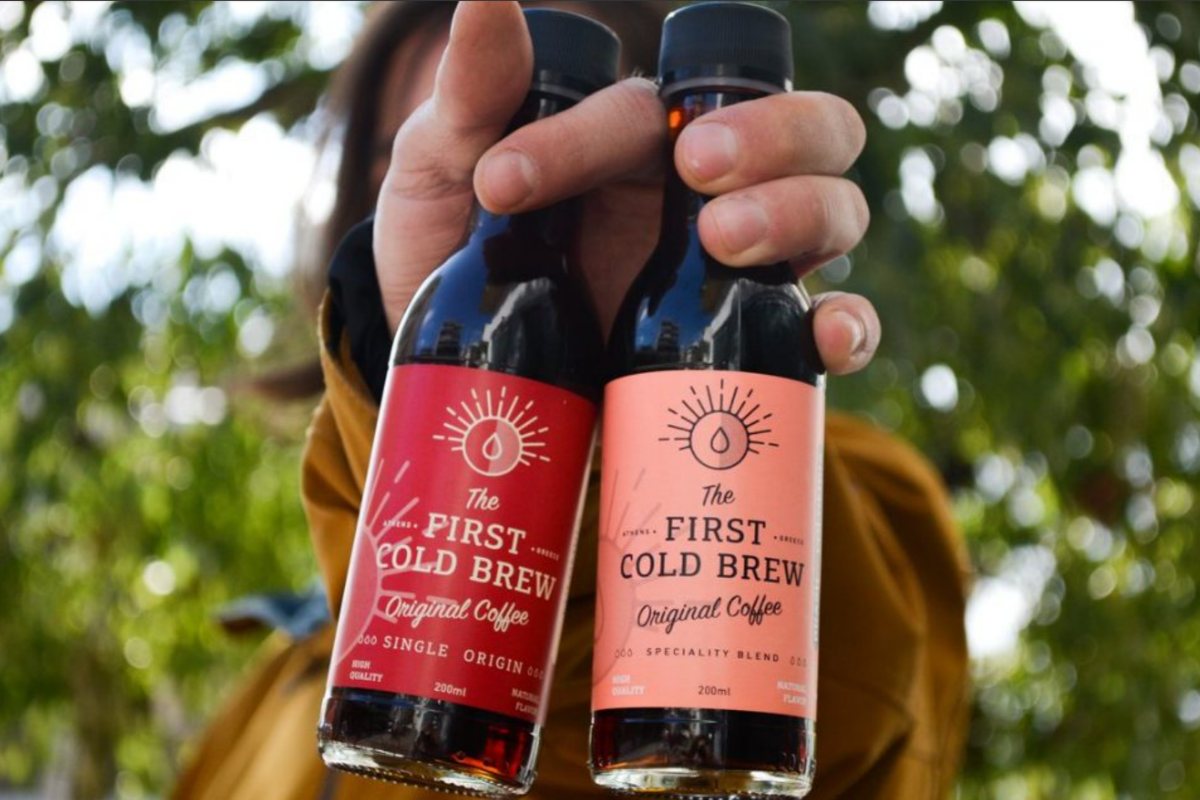 Bizrupt and 100 Mentors
As the first wave of the pandemic swept over Greece in March 2020, Get Into programmes were cancelled in Crete as employers in the tourism industry were hit hard. Bizrupt and 100 Mentors immediately began transferring their content online, beginning with seminars to support young people who had previously signed up for face-to-face programmes and who needed support with CVs.
In June 2020 they ran 'Get Into Freelance' online, with 24 participants and in July 2020, thanks to a huge effort, the first 'Found It' programme was launched, supporting young people with business ideas into self-employment with skills training and mentoring. Last year 74 young people were supported by this programme, with seven young people launching businesses via online Business Launch Groups. The first Ready to Work programme with technology company Sunlight was also held online, with 13 young people taking part. Looking ahead, Bizrupt and 100 Mentors plan to continue running programmes online, which has also brought further applications and interest from the Dodecanese islands, which the partners are now exploring as they expand their reach.
Alexandra Karapidaki, Project Manager of Get Hired and Found It has this to share about the last year:
"The first two months were extremely demanding; we had to transform every single one of our processes digitally. It was a challenge! Once we were ready with all digital tools and online processes, we saw the opportunity we had in front of us. We could reach every small village of our Island, Crete, and offer our programmes to the young residents. The only necessity was, of course, the internet and at least a smartphone!
Digital reality helped us expand the entrepreneurship programme out of Crete and reach other islands. Today, after a whole year of remote working and online programmes. We want to return to programmes with physical participation because some parts are irreplaceable. However, we have decided to keep some of our programmes online for the coming year. If I could share a thought, it would be to embrace every difficulty. You never know which opportunities it may hide."