Exploring the Future of Jobs in the Green Economy
by Will Straw, CEO Prince's Trust International
While young people have been least badly affected by the health impact of the pandemic, they have been worse hit by the educational and economic consequences.
According to Unicef, more than 1.5 billion children were out of school at the height of the pandemic with at least 463 million unable to access remote learning.
Millions may never return to the classroom and there are estimates that 10 million more girls are at risk of becoming child brides by 2030.
Young workers were particularly hard with 8.7% losing employment compared to 3.7% for all adults.
In many countries, the impact of Covid has compounded long-term demographic pressures due to the sheer size of the youth population or structural issues relating to the composition of local labour markets.
As a result, new jobs in new sectors are going to have to be created if young people are to fulfil their promise. Last week, Prince's Trust International held a webinar to discuss whether green jobs could provide part of the answer.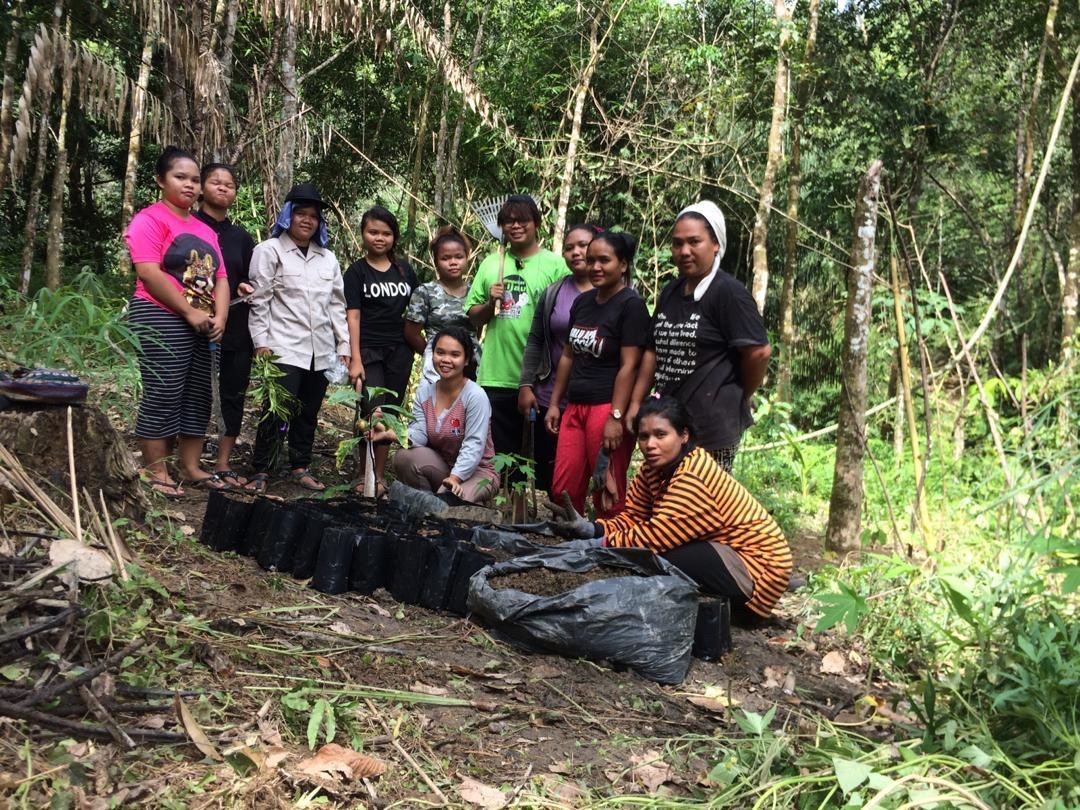 Connecting Ideas Webinar: The Green Economy
We were joined first by Nick Bridge, the UK's Special Representative for Climate Change, who set out the government's three aims for the 'COP26' climate summit to be hosted by the UK in Glasgow in November:
"Bending the curve of emissions" including a net zero target as soon as possible from countries.
Providing access to finance from donor countries, including for adaptation and resilience.
Concluding technical discussions on carbon market and accountability rules.
Nick set out the multiple job opportunities that will be created from the low carbon transition, particularly in relation to a shift to more diffuse and decentralised energy systems around the world.
We then heard from three of the "pioneers" that Nick had commended in his remarks who are actively engaged in preparing young people for jobs in the green economy.
Daniela Strimbel from SOLS 24/7 in Malaysia spoke about their work training young people for careers in solar installation with 90% graduating their programme. Aicha Seifelislam-Schreiber from Kandaka Naturals in Rwanda outlined their work creating 45 zero waste beauty and sanitary products with labour from young women. Finally, Peter Okwoko from Takataka Plastics in Uganda outlined the work they do employing traumatised young people in the creation of a range of products, including face masks, from recycled plastic.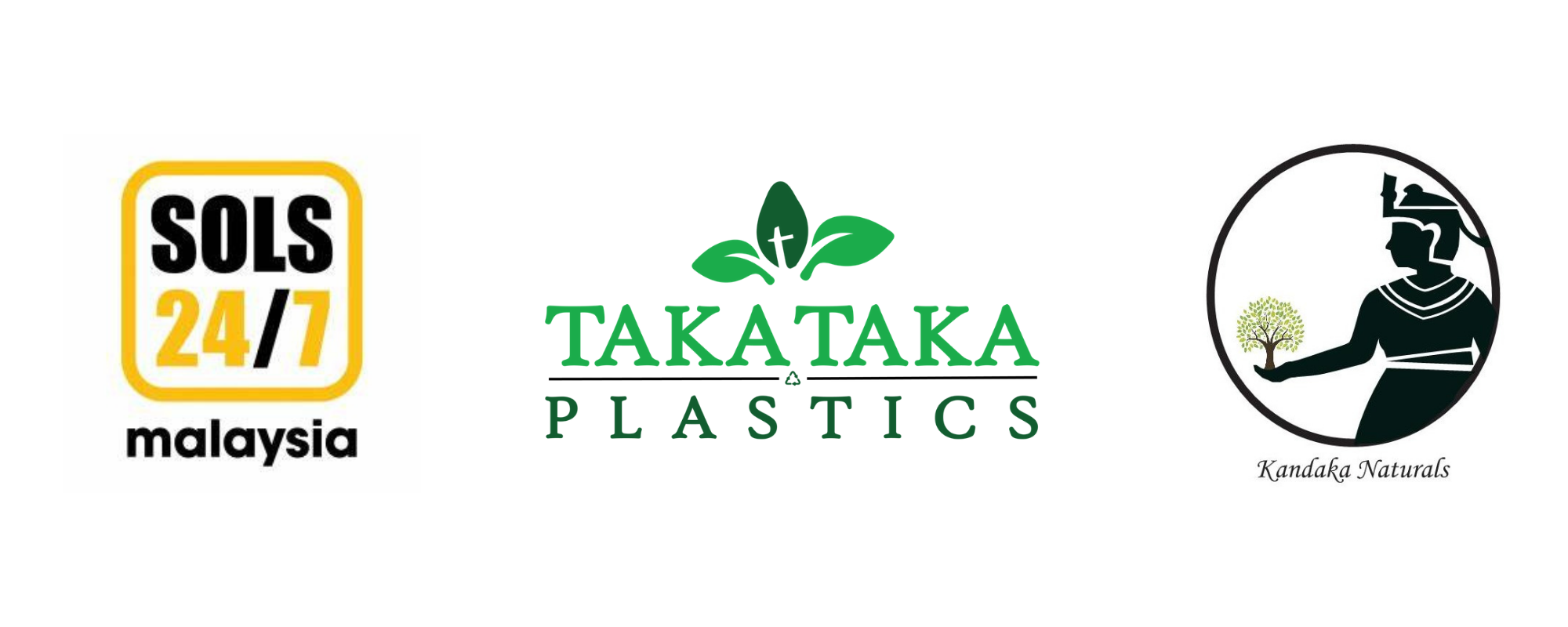 Three themes emerged from these presentations. First, stability of the policy framework is critical to allow organisations to plan for the long term – this had been missing in Malaysia in particular. Second, there is a strong case for support from government for social enterprises engaged with the green economy including favourable tax treatment and exemptions from some regulatory requirements. Finally, we discussed the importance of providing access to international finance to sustainable businesses which have a clear growth trajectory but were unable to access capital in their local markets – a theme which chimed with the second of Nick's earlier points.
Overall, the sentiment was one of positivity – of innovative organisations meeting and shaping consumer demand for different products but doing so in a way that both limited carbon emissions and created a pathway to work for marginalised groups.
While green jobs are sometimes seen as purely those in high tech, advanced manufacturing sectors, our webinar demonstrated how forward-thinking social entrepreneurs are already creating entry-level positions in a range of sectors. If governments stick to their promises and make progress in Glasgow, these opportunities will become the tip of the iceberg.
You can re-watch PTI's Connecting Ideas Webinar on 'Preparing Young People for the Green Economy' here.