For fifteen-year-old Rusheda from Kingston, Jamaica, taking part in the Achieve programme has been an eye-opening journey. Not only has she discovered and developed new skills, including sewing, gardening and budgeting, she's also been inspired to aim for a job that she'd previously never heard of.
'I want to be an accountant, and not just an accountant, a bookkeeper,' Rusheda says. 'It's a new interest for me. I first started thinking about it a few days after we went to the money museum, because that's where I first heard people talking about it.'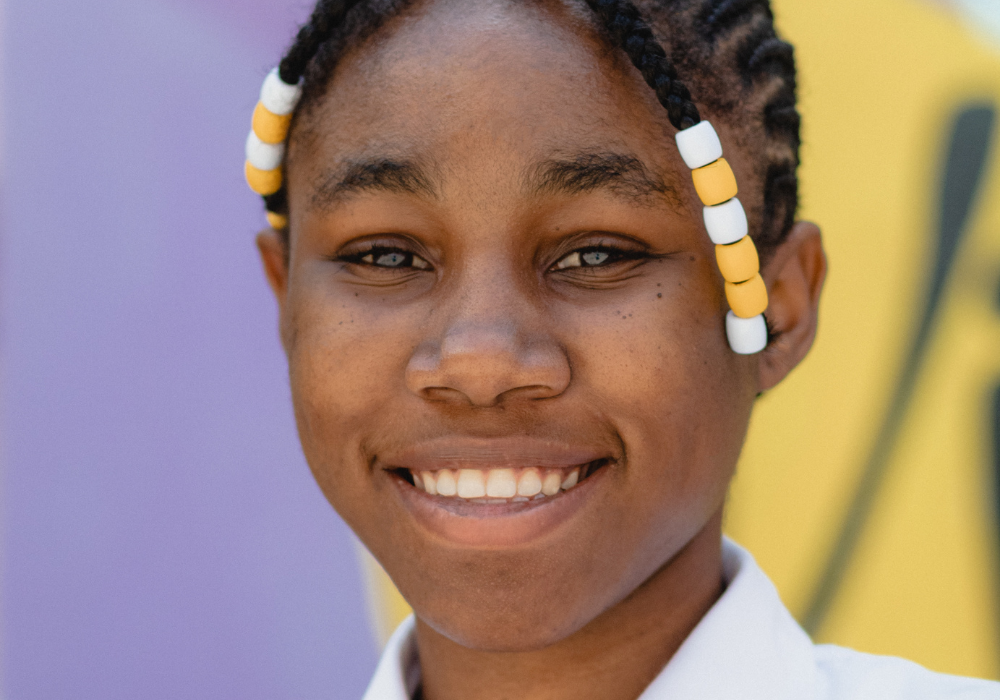 The Achieve programme, run by Junior Achievement Jamaica in partnership with Prince's Trust International, offers practical, topic-based learning for young people who are struggling to engage with mainstream academic lessons. Rusheda's sessions ran three times a week.
Students work on hands-on projects in small groups, and there's a strong emphasis on building confidence as well as skills. Regular field trips help to broaden horizons and foster ambition, exposing students to a wide range of different activities and experiences. 
'We did a finance unit and we had a field trip because we always do something practical to help the students make sense of the topic we're discussing,' explains Rusheda's Achieve adviser, Stacey-Ann Newman. 'So we went to the Bank of Jamaica money museum, we learned about the history of where money came from and the importance of saving and budgeting.'
As well as becoming more aware of how to manage money, Rusheda is now also better equipped to earn it, after the entrepreneurship topic prompted her to learn a completely new skill – sewing. Rusheda now embroiders and sells cushions, something which she enjoys and which helps her to feel calm, with the added bonus of bringing in a little income.
Of everything she did on the Achieve programme, Rusheda most enjoyed her group's visit to the botanic gardens just outside Kingston, where they learned a technique for propagating plants. Rusheda was so inspired by what she'd learned that she immediately went home and gave it a try herself.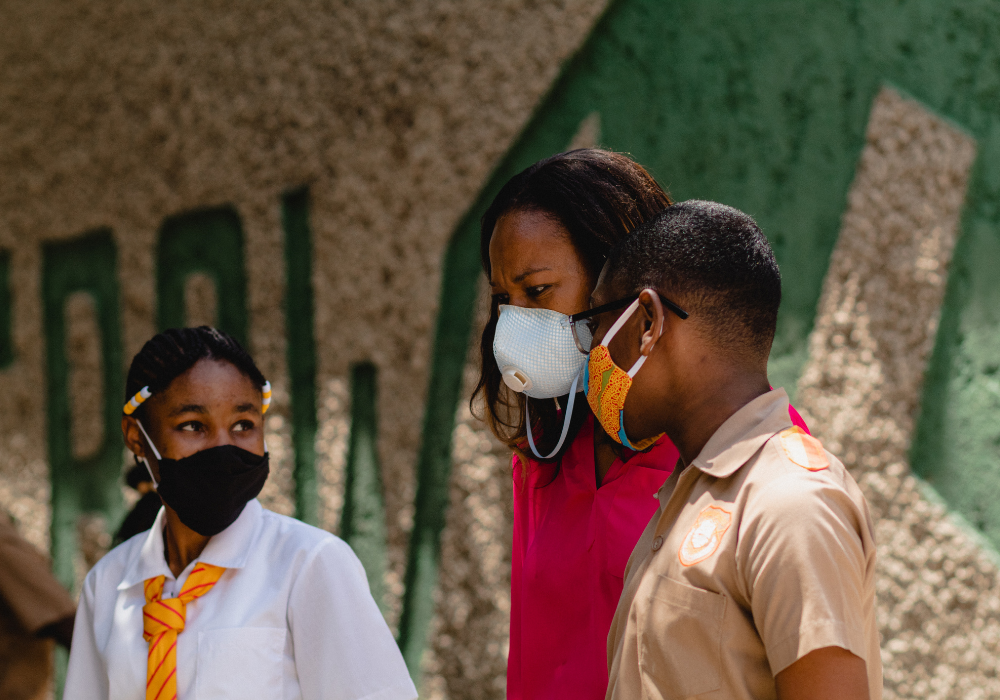 'If you have one plant and you don't want to wait a whole year to plant a new seed, you can cut the stem and graft it onto another stem,' she explains. 'It's not hard, it's easy. The following day at home I did it myself, on the same kind of plant they showed us at that farm. It worked out well.'
Rusheda's gardening experiments reflect exactly the combination of inspiration, action and success that the Achieve programme aims for, a cycle that gradually builds up students' confidence and self-esteem. 'It's about pushing yourself towards something,' Rusheda says, 'I've grown now… yes, my confidence is here.'