Rachel took the call offering her a job at 10 o'clock on a sunny October morning. By noon that same day, she was at work.
Rachel's role, as a data entry clerk in a public health clinic, was one of many created as Barbados battled the coronavirus pandemic. 'Dealing with Covid, the Ministry of Health needed a lot more hands,' Rachel explains simply.
After joining the same Get Hired programme as Rachel, her sister Sarah (19) was also called up. She now works as a health liaison officer in another local clinic. For both sisters, these are their first full-time jobs.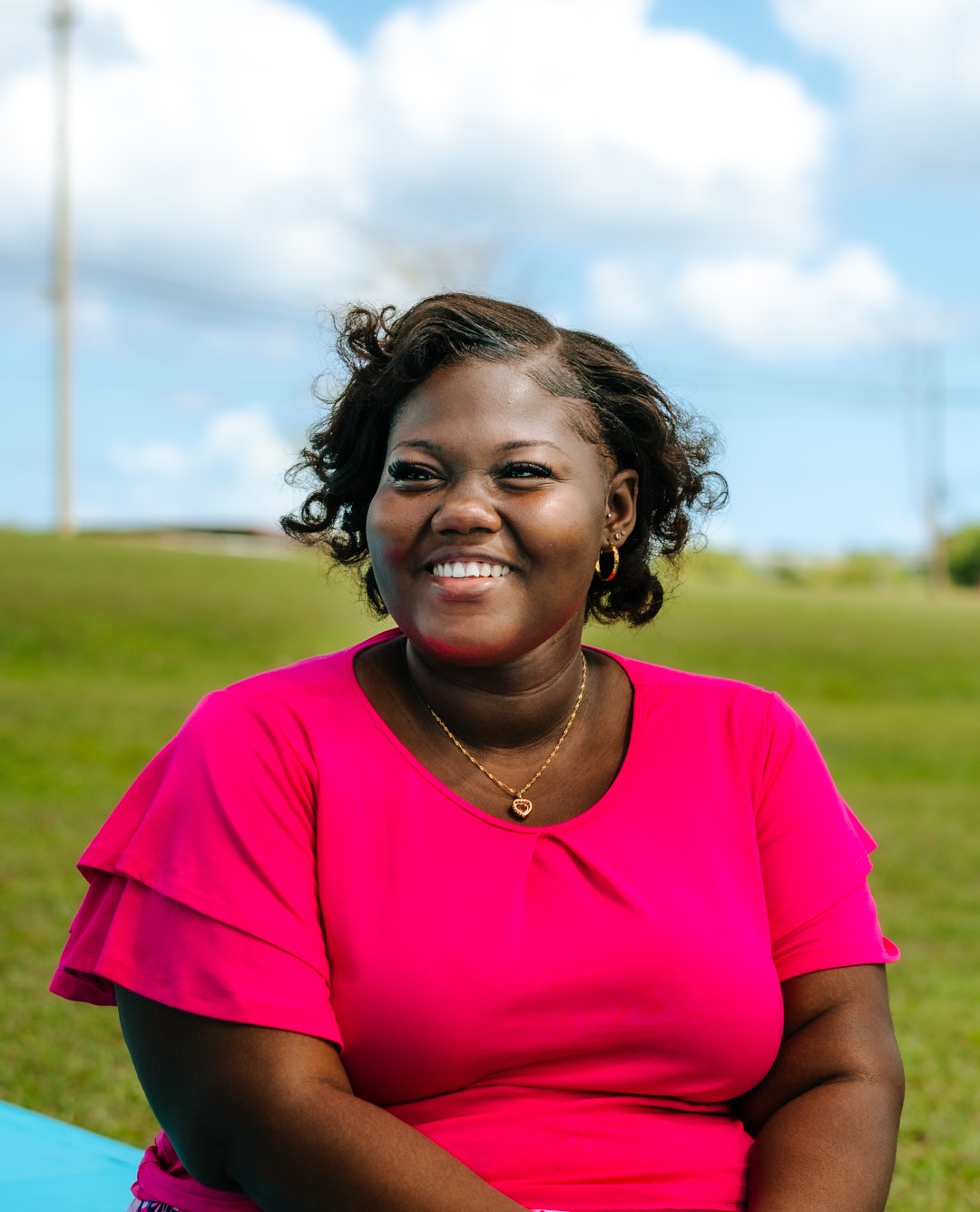 Matchmaking in a crisis
Get Hired is a short training and screening programme, designed by Prince's Trust International, which matches young jobseekers with employers who have immediate vacancies. Although many sectors were hard hit by the pandemic, others – most notably the health sector – needed to expand rapidly as they adapted to a fast-moving situation.
Get Hired, delivered in Barbados by the Ministry of Youth, Sports and Community Empowerment, created a route into work for young people hunting their first job, or for those who had lost jobs in other sectors because of the pandemic. Working with the Ministry of Health and other recruiting employers, the programme offered tips and activities about workplace expectations, communication and professionalism, before matching candidates with roles.
'It's a bridge, because there are jobs there, and they are trying to fulfil them with youth,' Rachel explains. 'It's hard for youth to get jobs because a lot of jobs ask for experience…so it's very nice when persons give us the opportunity to show what we can do.'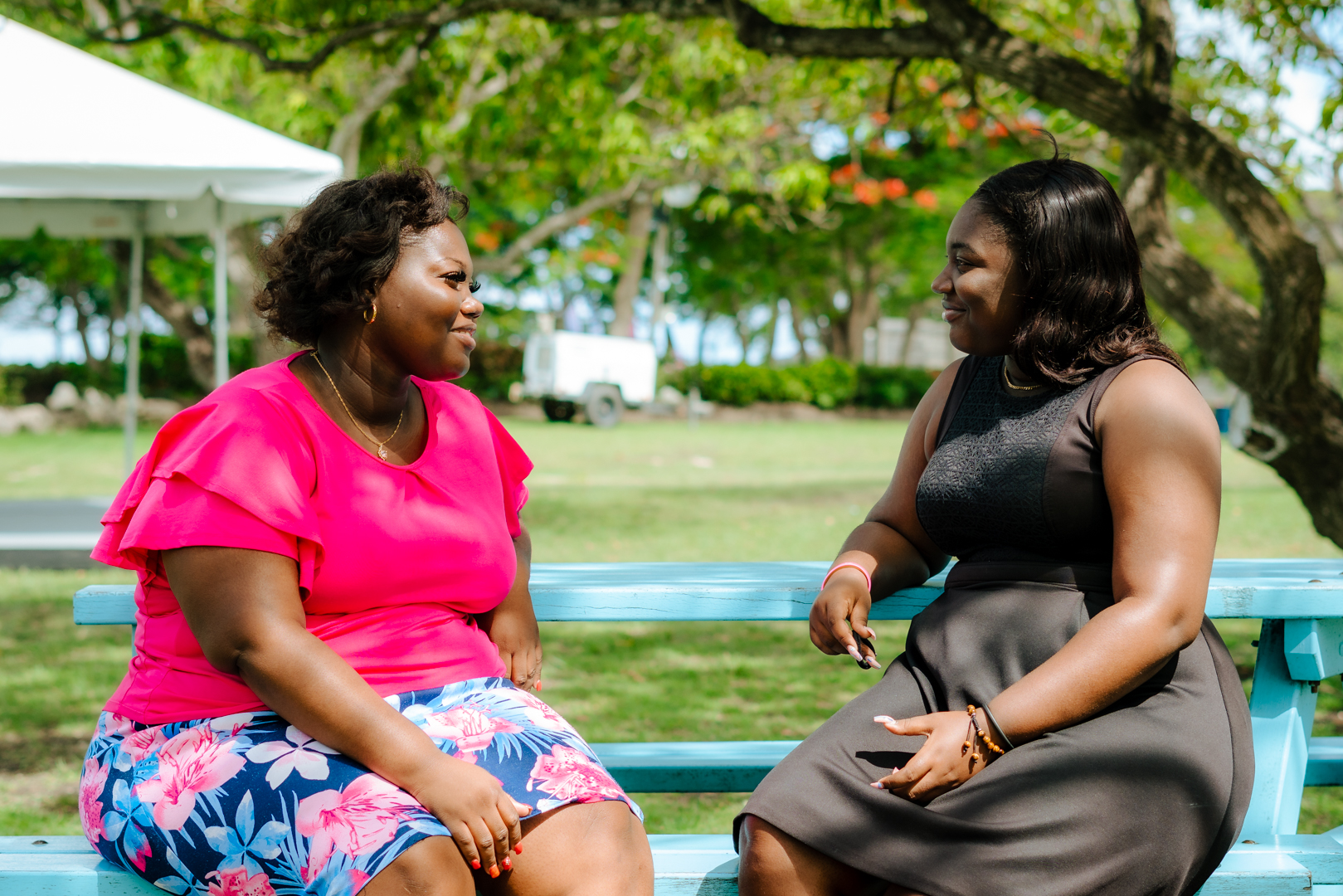 A double opportunity
In giving Rachel and Sarah the chance to prove themselves, the programme has also created an opportunity for them to gain the workplace experience they were lacking. Rachel highlights her newfound insight into liaising with different companies and working as a team, stressing in particular how she's been able to hone her communications skills.
'When you're talking to persons everyday you learn more and more about how to communicate,' she explains. 'You can learn about communication in a class, but it is better when you have experience to go with it. You learn more things as you go along.'
Rachel and Sarah live with their mother and elderly grandfather. Now they're both earning, they can relieve the financial burden on their mum, who works in a museum. The family live in the countryside and Rachel is using her earnings to pay for driving lessons so that she can get around more easily, and help with transport for her granddad.
She's also putting money aside for university, having applied to start a degree in Business and HR next year. Rachel says that her job is providing invaluable office experience, which she hopes will serve her in good stead as she carves out a career in HR.
She's also proud that she and her sister have played their part in their country's Covid response and vaccine rollout. 'I'm very happy that we can help persons, because Covid has really hurt a lot of persons, in death and in sickness.' she explains.
In 2021/22, 95 young people found work through our Get Hired programme in Barbados, including 13 employed with the Ministry of Health.