2019 Global Award Winner Nilam, Get Into
Nilam lives in Bhavani Nagar, a slum area in Bhandup, with her mum, dad and two younger siblings. Home is a kitchen, toilet and shared sleeping area. Nilam's father is a labourer, making his daily wage on a construction site. The financial strain on the family is great as Nilam's father tries to provide for the entire family and for three children in education. Having no guidance about job availability, Nilam didn't know where to head next.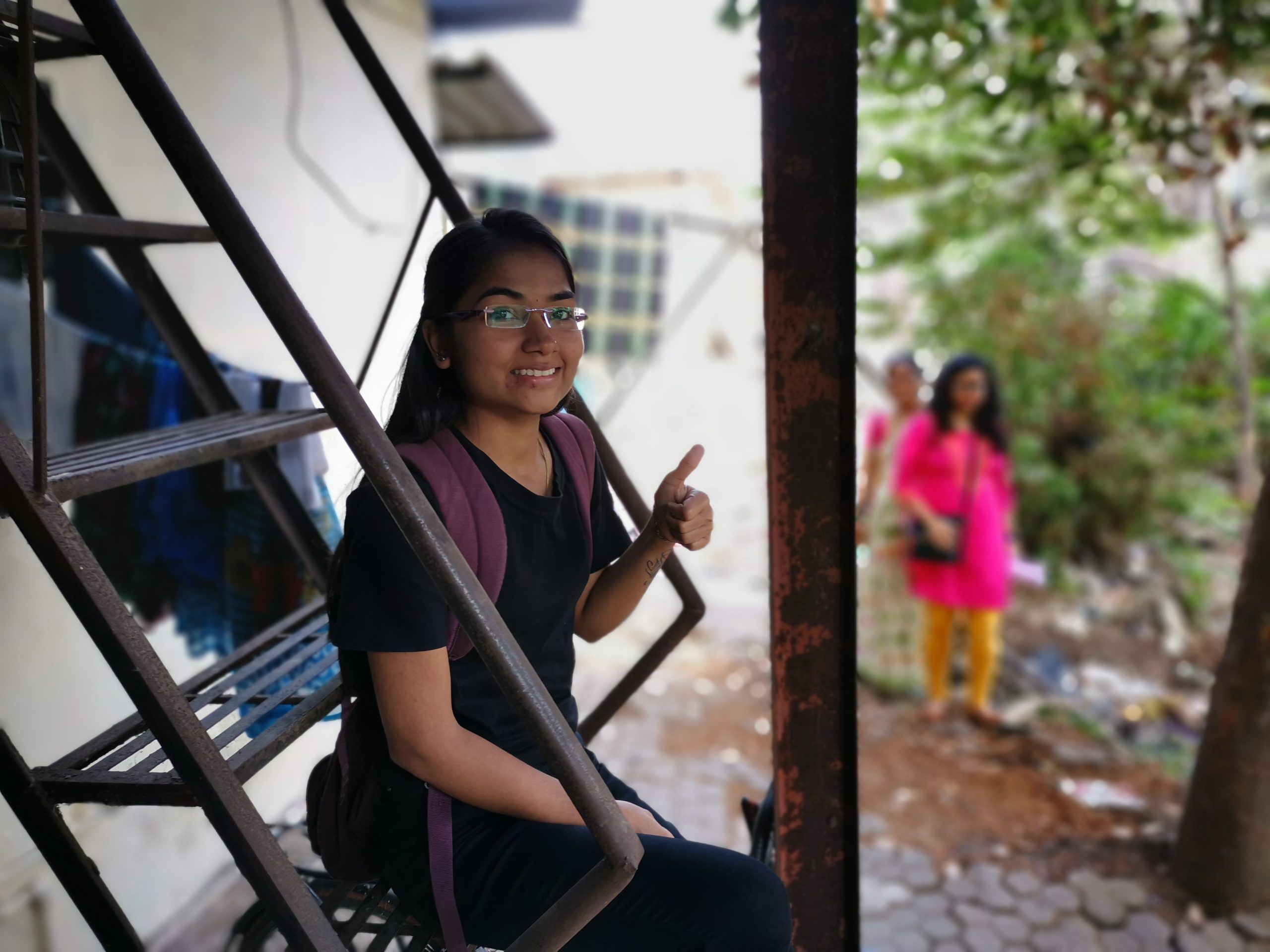 She heard about the Magic Bus programme from one of her friends and decided to find out more. After the Taster Day she was given a place on the sector-specific 'Get Into' batch. In this programme, she gained training on employability skills such as IT and English, as well as personal development skills. With training being orientated on the practical abilities she would need for work, Nilam started to gain a portfolio of skills and experience which brought forward the possibility of paid employment.
Nothing was a problem for Nilam: she seized opportunities to work shifts at employer Kidzania, no matter the hour she had to clock on.  Kidzania were so impressed, they offered her a job as a Supervisor, with a stable monthly salary, much to Nilam's delight.
The opportunity granted to Nilam has made a tremendous impact on her and her family's future.
"This course is a life-changing experience for me. I had no direction but Magic Bus guided me with the right skills, the right training, the right life learning which I now implement in my work and personal life."
Nilam travelled to the UK in March 2019 to receive the Prince's Trust Global Award from HRH The Prince of Wales in an awards ceremony at The London Palladium, she also attended a dinner at Buckingham Palace.