Amal Clooney Women's Empowerment Award
An inspirational young women's rights activist from Pakistan has been awarded the first ever Amal Clooney Women's Empowerment Award at this year's Prince's Trust Awards!
Tanzila Khan, received the first ever Prince's Trust International Amal Clooney Women's Empowerment Award, sponsored by Charlotte Tilbury, at The Prince's Trust Awards ceremony held at London's Theatre Royal Drury Lane.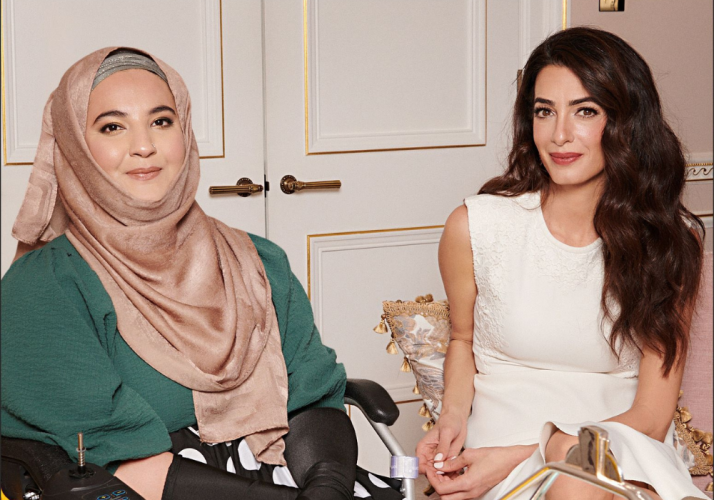 About the award
Amal Clooney has partnered with Prince's Trust International to launch the 'Prince's Trust International Amal Clooney Women's Empowerment Award' to highlight the global work of young women who have succeeded against the odds and made a lasting difference to those around them. 
Presenting the award at The Prince's Trust Awards 2022, Amal said,
"It's an honour to have been invited to present an award by Prince's Trust International. And a particular pleasure to be able to champion young women making a difference in their communities.
"Our awardee took every stereotype and debunked it; each barrier she faced, and broke it. She refuses to accept the status quo – and fights to change it not just for herself but for all girls and all those living with disabilities.
"Her advocacy brings light to the darkest places – and I hope that after receiving this award, she will be able to shine even more brightly".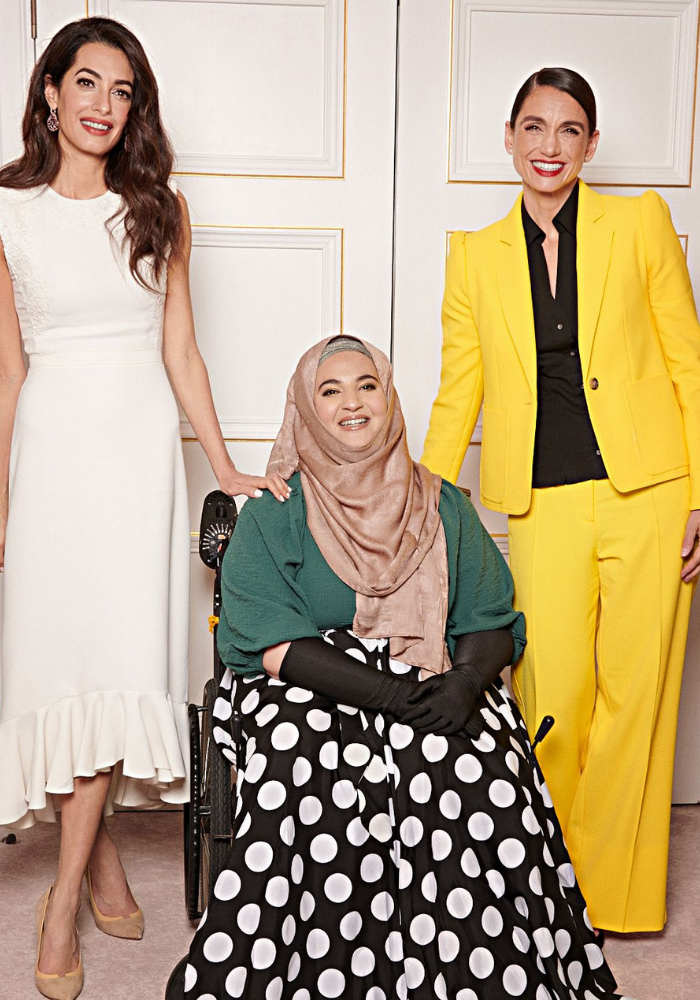 About Tanzila Khan
Having grown up in Pakistan with a disability, Tanzila became an author at 16 and is now an activist helping to break down barriers towards health and menstrual products. 
According to the World Bank, an estimated 500 million lack access to menstrual products and adequate facilities for menstrual hygiene management. To help address this, Tanzila and her team founded a mobile application and website, Girlythings.pk. 
Girly Things delivers menstrual, reproductive health and maternity products to women anonymously, offering a range of payment methods and helping to ignite conversation on a sensitive topic. Looking to the future, Tanzila hopes to continue challenging stigmas and supporting women across the world. 
Tanzila attended a star-studded ceremony at London's Theatre Royal Drury Lane to receive her award and meet with guests including His Royal Highness The Prince of Wales.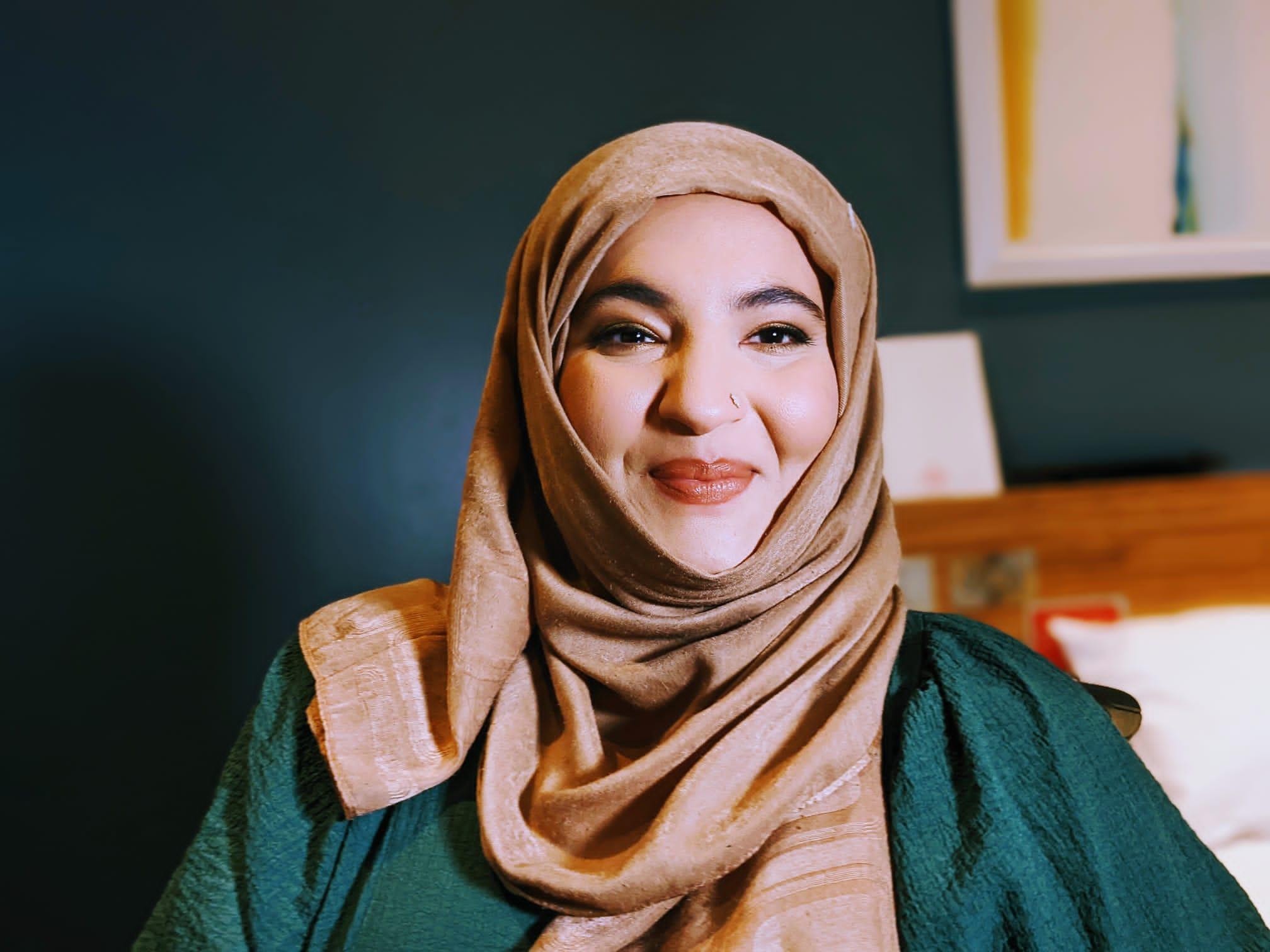 "It is a real honour to receive this award and get recognition for Girlythings.pk that is a start-up about Menstrual Health care. I have deep respect for the courage that Amal Clooney has to speak up and work for women and human rights and I'm hopeful about the opportunities that this award will open up.
"I fundamentally believe that all menstruators should have the right to access menstrual products and that these conversations should be happening openly and without prejudice.
"My organisation, Girlthings aims to make menstrual healthcare an integral part of our conversation about lifestyle and not a stigmatized secret. We offer a support system for other menstruators to connect, share knowledge and empower each other".
– Tanzila Khan, Amal Clooney Women's Empowerment Award Winner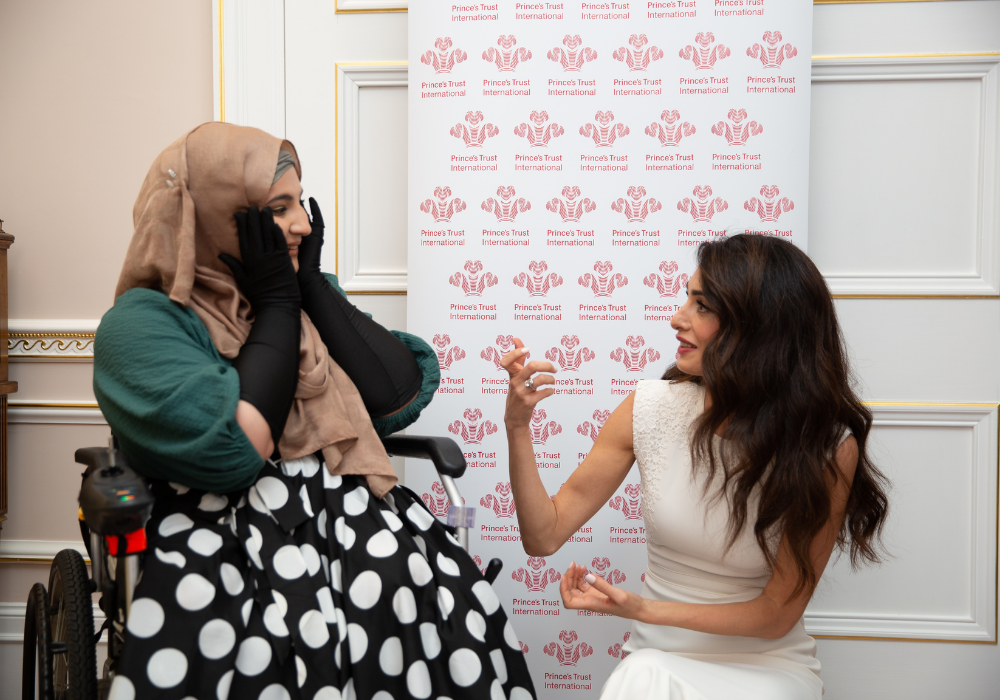 Sponsor: Charlotte Tilbury
Launched in September 2013 by iconic makeup artist and Beauty Entrepreneur Charlotte Tilbury MBE, Charlotte Tilbury Beauty was born out of Charlotte's long-held desire to empower everyone to feel like the most beautiful version of themselves, helping people around the world gain the confidence to achieve their biggest and boldest dreams.
All of Charlotte's products are her beauty secrets from 28-years of working in fashion, editorial, runway and red carpet bottled. Offering a wide range of skincare and makeup items, suitable for all skin tones, shades and types, the products aim to beautify and improve skin, using ingredients of the highest quality, formulated in specialist factories worldwide and presented in a distinctive range of sophisticated and luxurious packaging.
Charlotte Tilbury Beauty continues to break records across regions, channels and categories. The company now employs over 1,600 people globally and is available to buy in over 76 locations via charlottetilbury.com, over 1,000 points of distribution worldwide including department stores and travel retail (UK, Canada, Germany, Ireland, Netherlands, Spain, France, Italy, USA, Hong Kong, Singapore, Thailand, India, South Korea, Macau and Australia) and 21 standalone stores: two in the UK, one in Los Angeles, two in Hong Kong, two in Qatar, three in Dubai, two in Abu Dhabi, eight in China and a two-story beauty wonderland in Kuwait, her largest store to date.