Mohamed Amersi is the Chairman of the Amersi Foundation which supports initiatives in education, building cohesive societies, inclusive capitalism, governance and the futures agenda.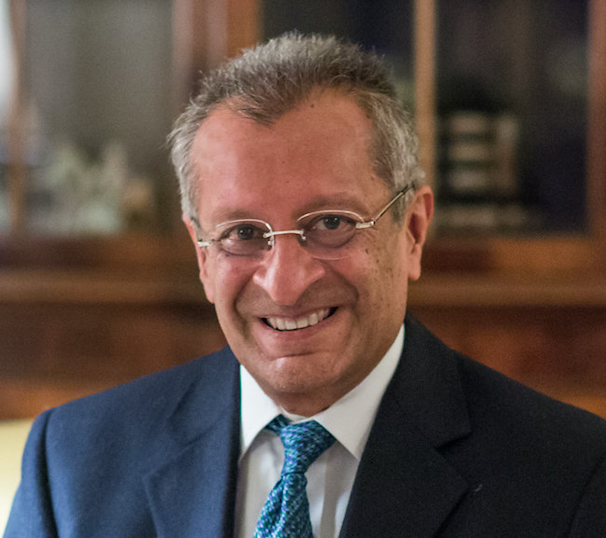 The Foundation also launched the 'Inclusive Ventures Group', a responsible profits social impact investing platform that has invested in education, livelihood, health and waste management in Africa and Asia.
Mohamed is a Fellow of Brasenose College, University of Oxford and is a member of the Development Board of the British Academy, a member of the Boards of Orb Media, Unchain, the Islamic Reporting Initiative, the Governing Council of the Royal Agricultural University, the Commonwealth Enterprise and Investment Council, the Global Leadership Council of the Said Business School, University of Oxford, the Advisory Board of the Oxford Internet Institute and the Global Advisory Board of the Oxford Foundry.
In addition, Mohamed is the Chairman of the iShia Foundation, the International Advisory Council of the British Asian Trust, a member of the Global Partners Council of the Institute of New Economic Thinking and a Trustee of Prince's Trust International and the Rose Castle Foundation.