Michael is a Managing Director in the Investment Bank at Barclays Bank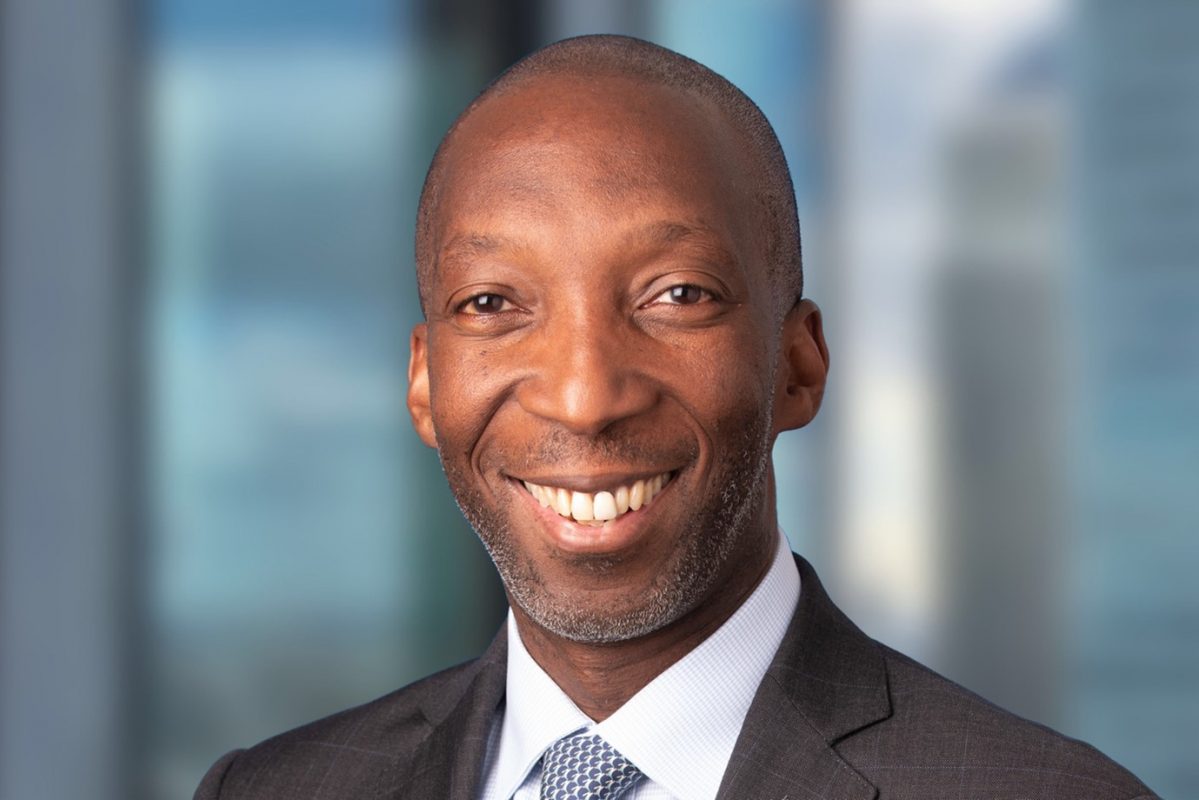 Michael joined Barclays in 2011 and has held a number of leadership positions within the Distribution Franchise in the Markets business at Barclays Investment Bank.  During his time at Barclays he has chaired the bank's diversity network and is currently a member of the Markets Governance Oversight Forum.
Prior to Barclays, Michael spent 15 years at Goldman Sachs in a variety of roles within the European Distribution Franchise and was promoted to Managing Director in 2005.
Michael is passionate about diversity and education and devotes time to working with various organisations focused on helping young diverse students and professionals with their careers.
Michael was a member of the Board of Governors at the University of East London until July 2021.  He is a Chartered Accountant and holds an MBA from the London Business School.