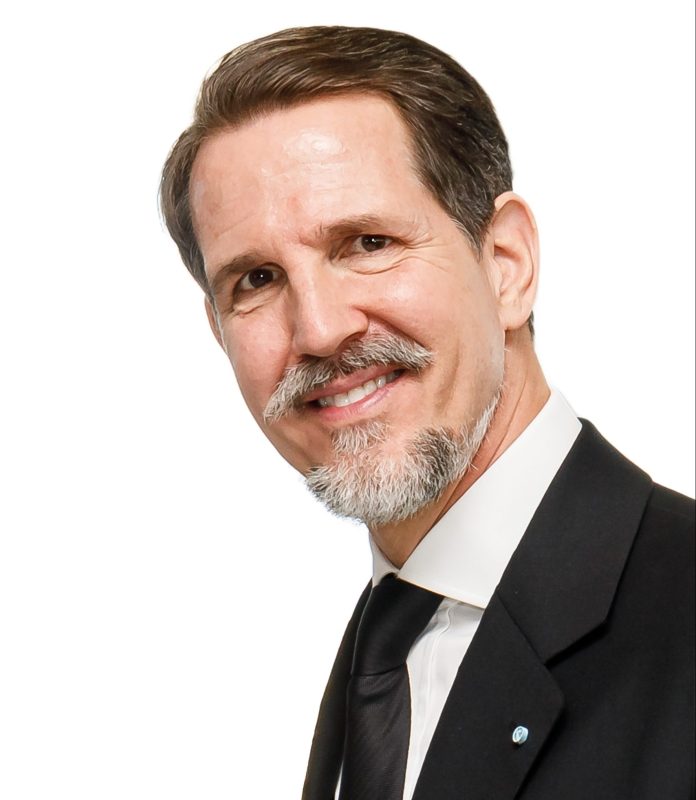 HRH Crown Prince Pavlos was born in Athens in 1967. At seven months old, his family moved to Rome following the 1967 Greek military coup d'état, before settling in London in 1974.
He was educated at the Hellenic College of London, a school founded by his parents, King Constantine and Queen Anne-Marie. For the final two years of his secondary education, he attended the United World College (USA).
The Crown Prince went on to serve as a Lieutenant in the British Army. He completed his officer training at the Royal Military Academy Sandhurst, where he was awarded the position of Commandant's Stick Orderly. Upon graduation from Sandhurst, he was awarded a three-year Short Service Commission with the Royal Scots Dragoon Guards, a cavalry regiment, stationed in England and Germany, with tours of duty in Canada and Jordan. He remained on reserve with the army for ten years.
Prince Pavlos attended university in the USA, at the School of Foreign Service at Georgetown University, Washington DC, where he obtained a BA in International Relations, Law and Organisation (1993) followed by a MSc in Foreign Relations (1995).
Following a successful career in the financial sector, in 2002, he co-founded Ortelius Capital Partners LLC, an alternative asset management group specialising in investing in hedge funds. He continues with this partnership, having built out a private equity arm and an activist investment structure.
Prince Pavlos actively supports the work of Prince's Trust International having served as the President of the Advisory Board from 2016 to 2022. As from 2023, he is the Vice-President of Prince's Trust International.
He is married to Crown Princess Marie-Chantal (née Miller) in London in 1995 and they live between London and New York with their five children.