António will join Banco Santander in September and will have managerial responsibility and oversight of the bank's businesses in Europe.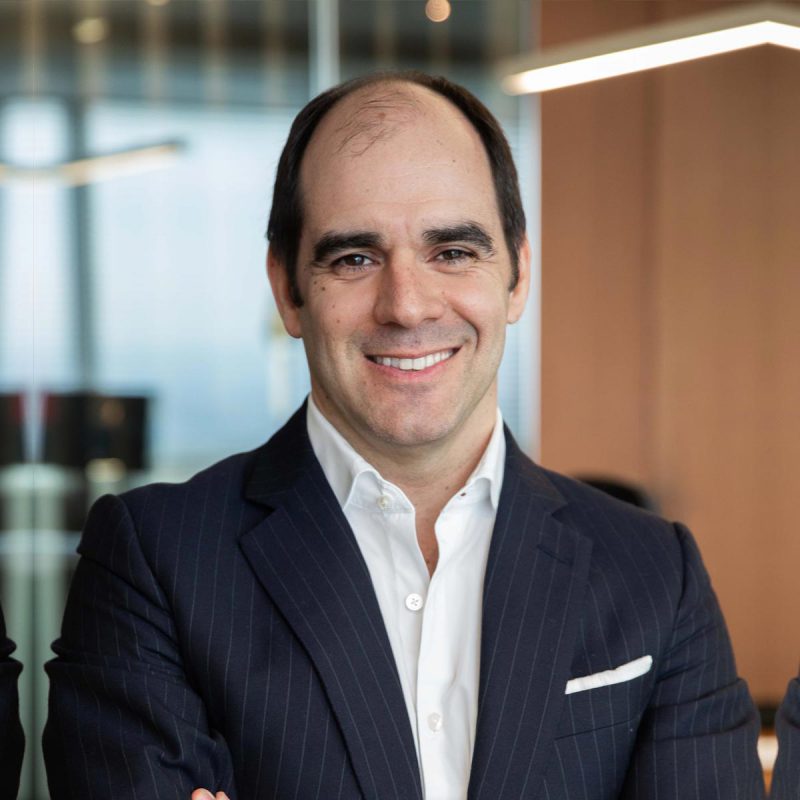 Prior to Santander, António spent 13 years at HSBC. He was the Chief Executive of Global Private Banking for HSBC since 2018 and before that, the CEO of HSBC Bank plc, with responsibility for the UK and Continental Europe.
António was born in Lisbon, Portugal, where he graduated in economics in the Nova School of Business and Economics. He also holds a master's degree in business administration from Columbia University.
In 2009, he was appointed a Young Global Leader of the World Economic Forum and is a regular delegate at the annual meeting in Davos.
He is a vocal campaigner on youth unemployment issues and has been involved with the Prince's Trust since 2012. He became a Trustee of Prince's Trust International in 2018.
In 2012, he was invited to be a founding member of Conselho da Diáspora Portuguesa (World Portuguese Network), a group of Portuguese people living abroad advising the Portuguese presidency.
He was a member of the Practitioner Panel of the Financial Conduct Authority (FCA, conduct regulator for UK financial services industry) from July 2013 and was chair of the panel from August 2015 until August 2017. He was member of the Practitioner Panel of the Prudential Regulations Authority (PRA, prudential regulator for UK financial services industry) in November 2013.