Lady Ashley Shaw-Scott Adjaye
Lady Ashley Shaw-Scott Adjaye has focused her personal and professional pursuits on girls' and women's empowerment.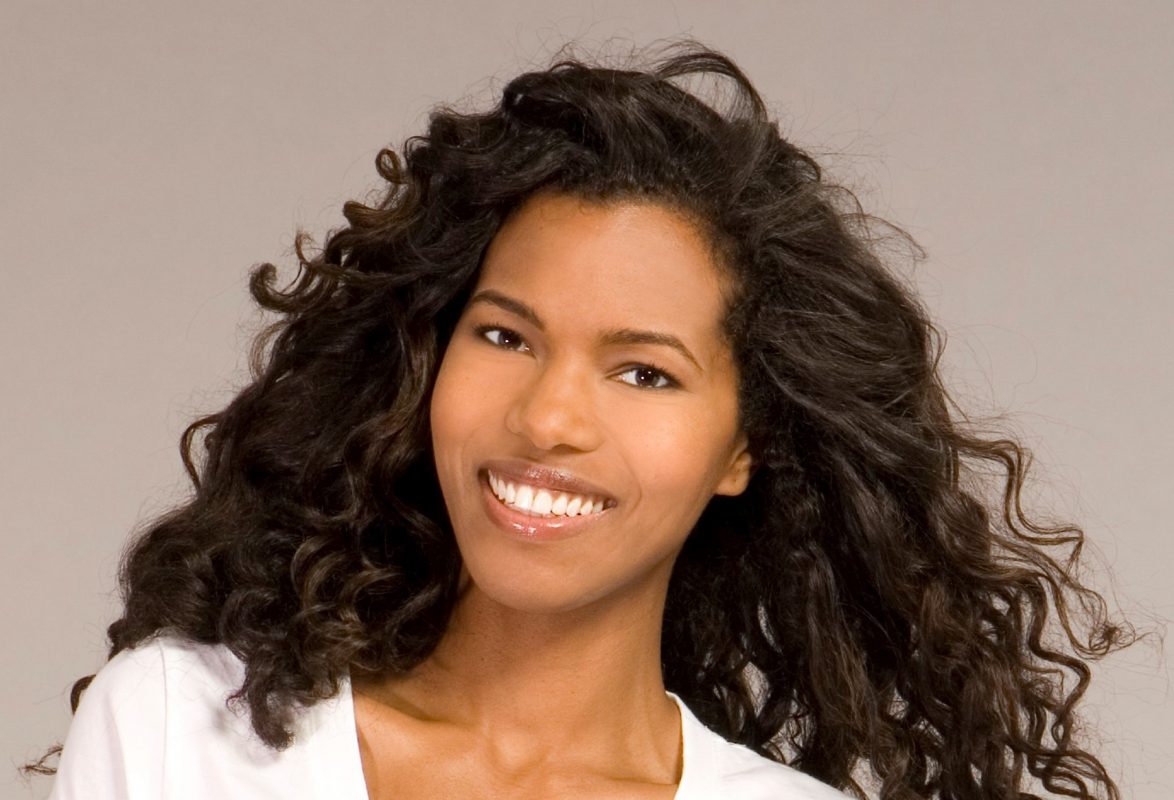 A native Californian, Ashley completed her undergraduate studies at Stanford University in Philosophy and Visual Arts. After five years in New York's fashion industry, she moved to France where she completed her MBA at INSEAD with a focus on Entrepreneurship. Thereafter, she created True Girl, an organic personal care product line for pre-teen girls that encouraged them to respect and care for their bodies. Compelled by women's roles in African economies, she earned her Masters in Science in Gender, Development, and Globalization at the London School of Economics.
Currently, Ashley lives in Accra, Ghana and is the Global Head of Research at Adjaye Associates, an award-winning international architectural firm. Ashley is also the Artistic Chair of The World Reimagined, a mass participation art education project about Britain's relationship to the Trans-Atlantic slave trade.
In addition to sitting on the Prince's Trust International Africa Board, she sits on the Board of Trustees of the Institute of Imagination, the Labour Party Women's Development Board, and the Management Committee of Whitehall Court, a London Grade II listed building.