Atedo Peterside (a Commander of the Order of the Niger) is the President and Founder of Anap Foundation which is a non-profit organization committed to promoting Good Governance.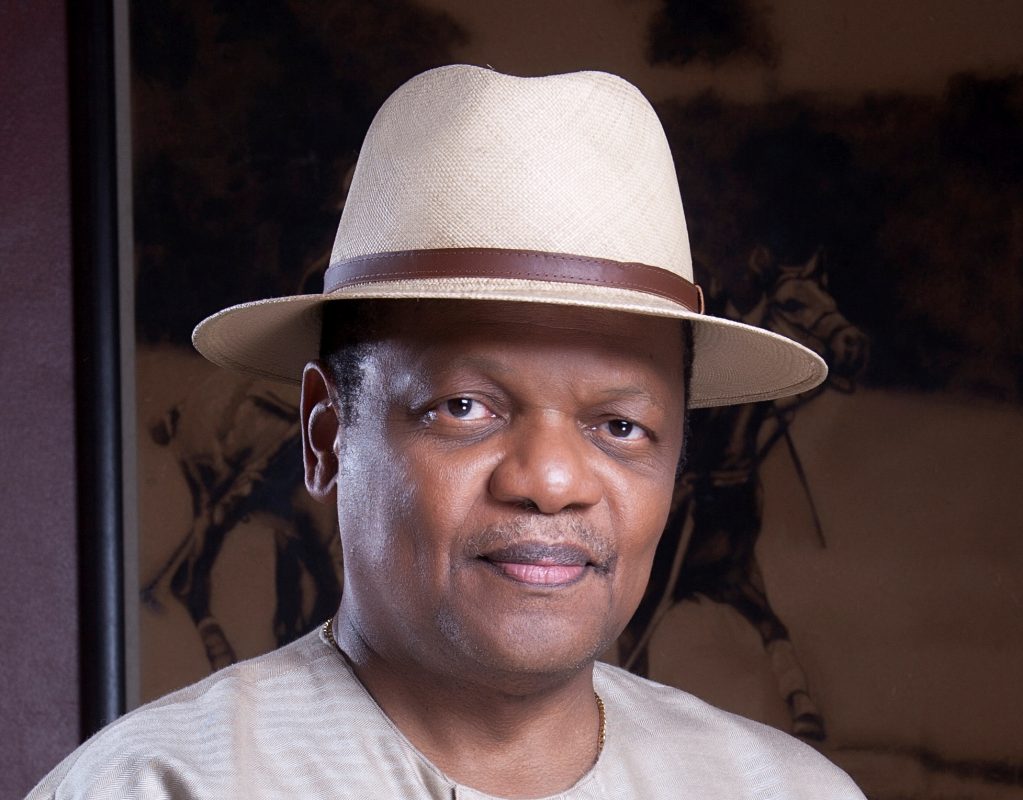 He is the Founder of Stanbic IBTC Bank PLC and was its pioneer Chief Executive Officer at age 33 (then IBTC) from February 1989 until 2007 and then Chairman from 2007 until September 2014. He is also the Founder and Chairman of Anap Business Jets Limited.
He attained his secondary education at King's College, Lagos. He obtained a B.Sc degree in Economics from The City University, London and a Master's degree (M.Sc) also in Economics from the London School of Economics and Political Science. His executive education is broad and varied and includes the Owner/President Management Programme of the Harvard Business School.
Mr Peterside became the Chairman of Stanbic IBTC Holdings PLC from 2014 until March 2017. He is currently a Director of both The Standard Bank of South Africa Limited and Standard Bank Group Limited.
He is the Chairman of Cadbury Nigeria PLC, ART X Collective Limited and Endeavour High Impact Entrepreneurship Ltd/Gte, a non-profit organization that provides mentorship and support to scale-up companies. Mr Peterside also serves on the African Advisory Board of the Prince's Trust International.
In May 2017, he was appointed as the Alternate Private Sector Vice-Chairman of the Nigerian Industrial Policy and Competitiveness Advisory Council. The Council was inaugurated by the Acting President of the Federal Republic of Nigeria on 30 May 2017.
He was a member of the National Economic Management Team during the administration of President Umaru Yar 'Adua (2007 – 2010) as well as during the administration of President Goodluck Ebele Jonathan (2011 – 2015). Between 2011 and May 2015, Mr Peterside was also a member of the National Council on Privatisation (NCP) and was the Chairman of the NCP's Technical Committee.
He was the Chairman of the Committee on Corporate Governance of Public Companies in Nigeria which crafted the first Code of Best Practices for Public Companies operating in Nigeria. The Code was published in October 2003.
In early April 2020, he resigned from the Board of Directors of Flour Mills of Nigeria PLC, Nigerian Breweries Plc (Heineken Subsidiary) and Unilever Nigeria Plc for PEACE OF MIND reasons in order to enable him concentrate more of his attention on the work of the Anap Foundation COVID-19 Think Tank, where he is Chairman.
His recreational interests include Boating, Polo, Reading and Travel. Mr Peterside hails from Rivers State in Nigeria and he is married to Abiodun (Dudun) who hails from Lagos State,also in Nigeria. They are blessed with children.